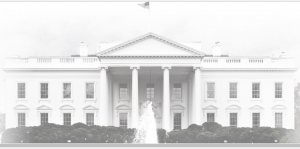 Update: See a long list of the Trump Administration's accomplishments !
While it is still up, send a comment to President Donald Trump and thank him for all he has done for America!
And, next week after King Joe and Queen Kamala are coronated tell them what you think too—it is a peaceful way to protest!  No threats or they will come looking for you!
(LOL! Assuming they don't take down the comment form!).