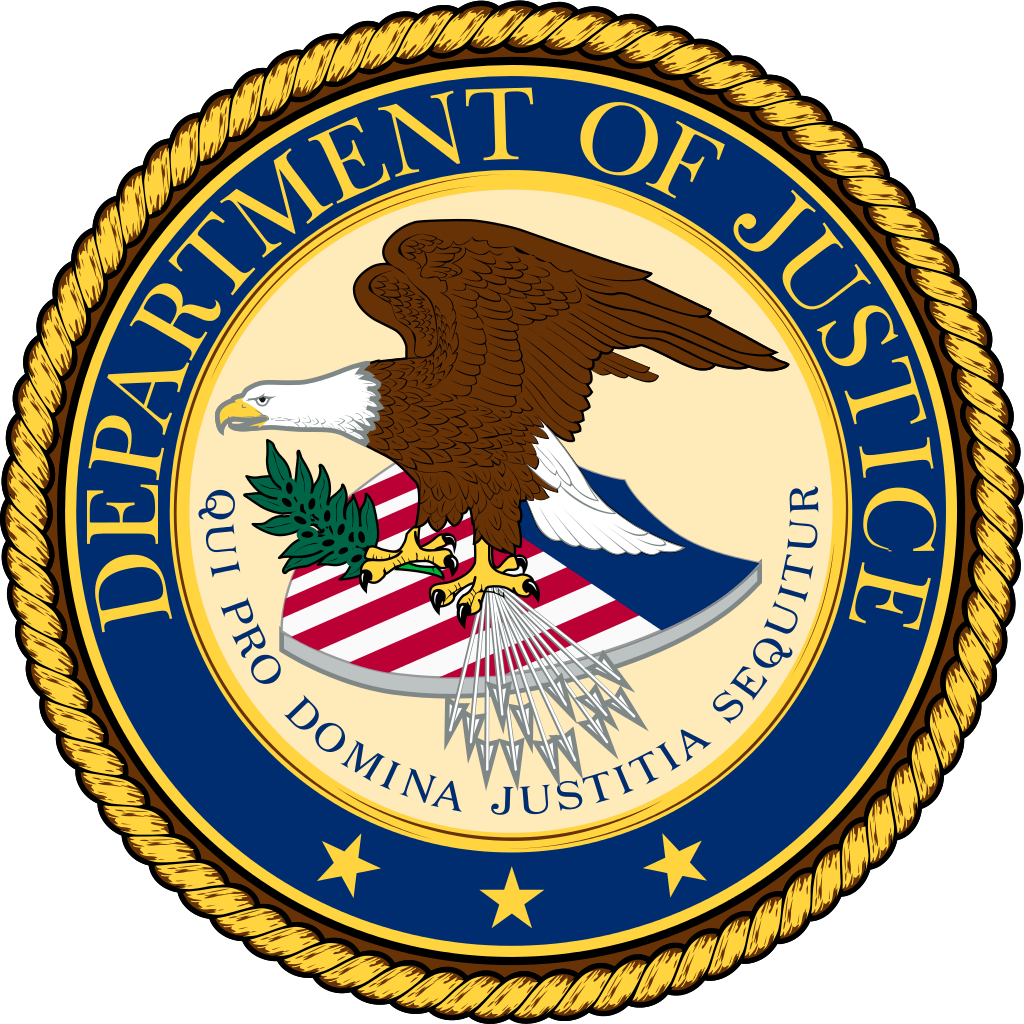 It wasn't a huge amount of fraud (as these schemes go), but what interested me most in this story is the headline used by the Dept. of Justice to announce the two-year sentence for the perps.
The headline does not read: "Virginia couple…." or "Alexandria couple….", it reads,
South American Couple Sentenced to Prison for Fraud Conspiracy
What on earth is going on—no secret decoder ring needed!  It is right there in the headline: "South American couple…."   A very rare headline indeed!
I'm also posting this news as a public service to anyone looking to do a home loan modification.  Beware!

Here is what the US Attorney's Office in the Eastern District of Virginia announced with that headline on Friday,
ALEXANDRIA, Va. – A South American couple were each sentenced today to nearly two years in prison for conspiracy to commit wire and bank fraud.

According to court documents, Rodrigo Pardo, 46, of Argentina, and Lorena Medina, 46, of Ecuador, defrauded homeowners in Northern Virginia and mortgage lenders by promising the homeowners to assist them in obtaining loan modifications. As part of the scheme, Pardo and Medina agreed to negotiate with the homeowners' lenders for a reduced monthly payment. Pardo and Medina then instructed clients who were current on their mortgages to stop making payments to their lenders as they had in the past, and instead make payments into accounts controlled by Medina, Pardo, or COFS, a company they controlled. At the same time, Pardo and Medina represented to their clients' mortgage lenders that COFS was authorized to negotiate loan modifications, but concealed from the mortgage lenders that they were receiving mortgage payments from the victims. As a result, Pardo and Medina received over $140,000 in payments from their victims, which they used for personal expenses.
So much for 'new American' entrepreneurs! 
This is what I want to know: which legal immigration program allowed this pair to be living in Virginia in the first place, or are they here illegally? 
And, why no mention of deportation after our tax dollars pay for their incarceration for two years!