Advocates believe the decision is the first by a state's highest court to hold that transgender people have the right to use public money for transition-related surgeries.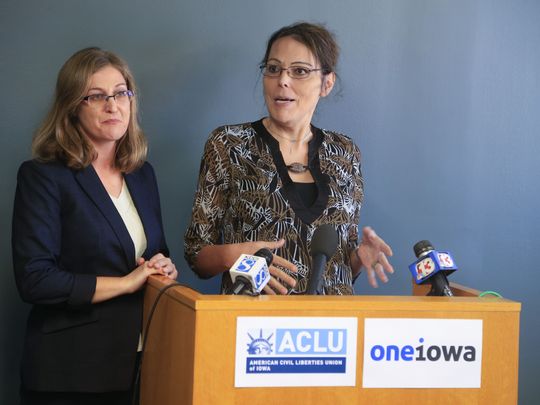 The federal government defines Medicaid as follows,
Medicaid provides health coverage to millions of Americans, including eligible low-income adults, children, pregnant women, elderly adults and people with disabilities. Medicaid is administered by states, according to federal requirements. The program is funded jointly by states and the federal government.
And, according to the feds last analysis 65.9 million ('poor') people are covered. That is over 20% of the entire US population!  And, if the 'progressives' at the ACLU have their way that number will rise.
I've been writing about Medicaid (and Medicare) fraud, and this is one more example of the expansion of these fraud-ridden programs as part of the Left's agenda to move America toward a socialist form of government.  (Don't miss Leo Hohmann's call to arms in my previous post.)
Continue reading "ACLU Jumping for Joy as Iowa Supreme Court says Medicaid Dollars can go to Transgender Surgery/Care" →