Who is Bob Moser you ask?
He is a writer at The New Yorker who tells us over a decade later what he learned about the frauds at the Southern Poverty Law Center when he worked there in the early 2000's.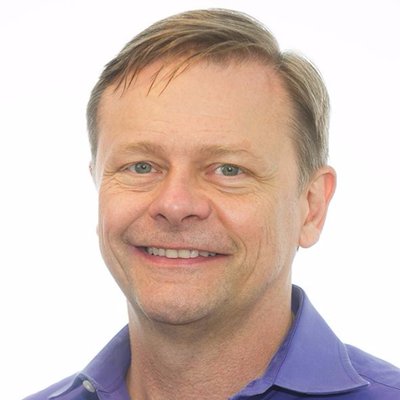 Moser told his story yesterday about how much of the staff (mostly former staff now!) was well aware of the hypocrisy of the organization that was driven more by a desire to make its leaders rich than doing good for the down and out.
I don't know why he even wrote this article (clearing his conscience maybe), but I am glad he did.
What most outraged me was the fact that all of these employees he references knew what was going on, yet many stayed and worked there for a time with apparent total disregard for what their 'good works' could do to regular Americans who have opinions—people like me!
Frankly, the SPLC's money-generating "hate-group list" puts my safety in jeopardy!
Continue reading "Shame on Bob Moser and all the Others who Kept the Southern Poverty Law Center's Secrets (until now)" →