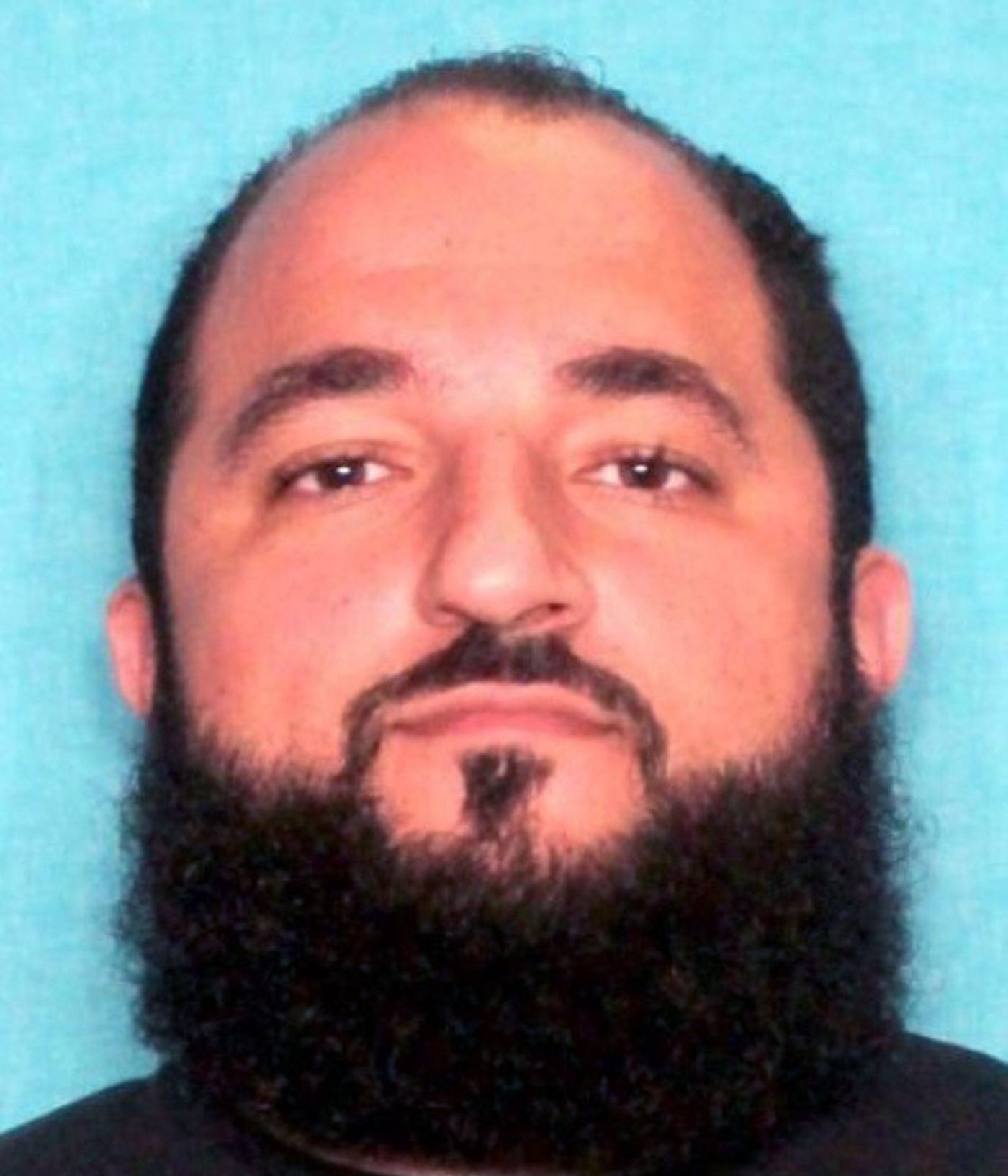 There must be a lot more to the story of Alexandria, Louisiana business owner Naji Khlaed Abdelsalam's activities than we are being told here.
The State Attorney General's Office has Abdelsalam in custody along with four other Medicaid fraudsters lumped together in a recent press announcement.
But personal information doesn't seem to fit for him.

Here from KALB in Alexandria,
Alexandria man among 5 arrested for welfare fraud
BATON ROUGE, La. (Office of Jeff Landry) – According to Louisiana Attorney General Jeff Landry, five Louisiana Medicaid recipients have been arrested on charges related to welfare fraud. The arrests come after investigations by the Louisiana Bureau of Investigation, the Louisiana Department of Health, and the Louisiana Legislative Auditor's Office.


Medicaid is for poor people!


"It is troubling when people fraudulently receive benefits meant for those most in need," said General Landry.
"These arrests highlight the need to bolster our State's vetting efforts on those applying for welfare benefits."  [Ya think!—ed]
At age 33 Abdelsalam is said to own several businesses and has a wife and five kids!
Naji Khlaed Abdelsalam, 33, of Alexandria, was arrested on one count of theft over $25,000, one count of government benefits fraud, and one count of filing or maintaining false public records. He is alleged to have provided false information regarding his income and employment status in order to obtain welfare benefits for himself, his wife, and his five children.His family allegedly had over $40,000 worth of claims paid by the Medicaid program despite Mr. Abdelsalam's ownership of several businesses – including two convenience stores, a tire service business, and a multi-million dollar Medicaid provider company.
Abdelsalam was also charged by General Landry's Medicaid Fraud Control Unit with ten counts of Medicaid fraud and one count of criminal conspiracy for alleged crimes committed as a provider.

I wanted to find more information on Abdelsalam, another 'new American' entrepreneur, and found this.  It sure sounds like him and this guy also lives in Alexandria, but MyLife says he is 56-years-old and has no family.
Look at that photo above.  What do you think?  Is he 56 or 33? 
MyLife describes him as having a hefty salary while not owning the many assets the alleged scammer has.  He is described as a Muslim from the Middle East.
Anyone in Louisiana want to to do some further research?  If so, let me know what you find out!