In January the BBC outlined three issues (immigration is one issue!) that could cause Canadians to rethink their support for the progressive boy wonder.
But, here comes a fourth that has become fodder for the conservative opposition as Canadians vote later this year for a prime minister.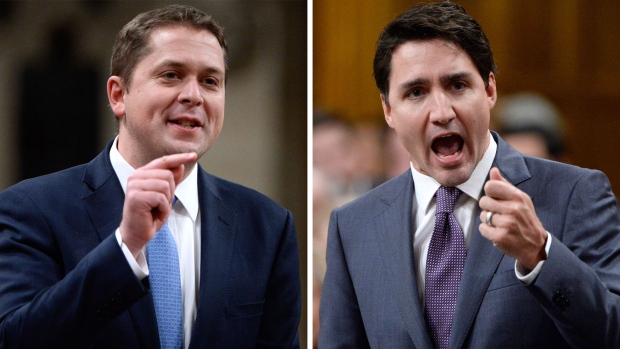 The scandal involves big money, bribery charges, the resignation of top aides and Libya.
Continue reading "Canada: Fraud Allegations could Jeopardize Trudeau's Re-election Bid" →