As if it wasn't bad enough—the media bias, that is—a group I had never heard of is recruiting young ethnically diverse "journalists" to fan out across America into newsrooms at local media outlets in what might be described as a seeding program for furthering their control over the already seriously Left-leaning media.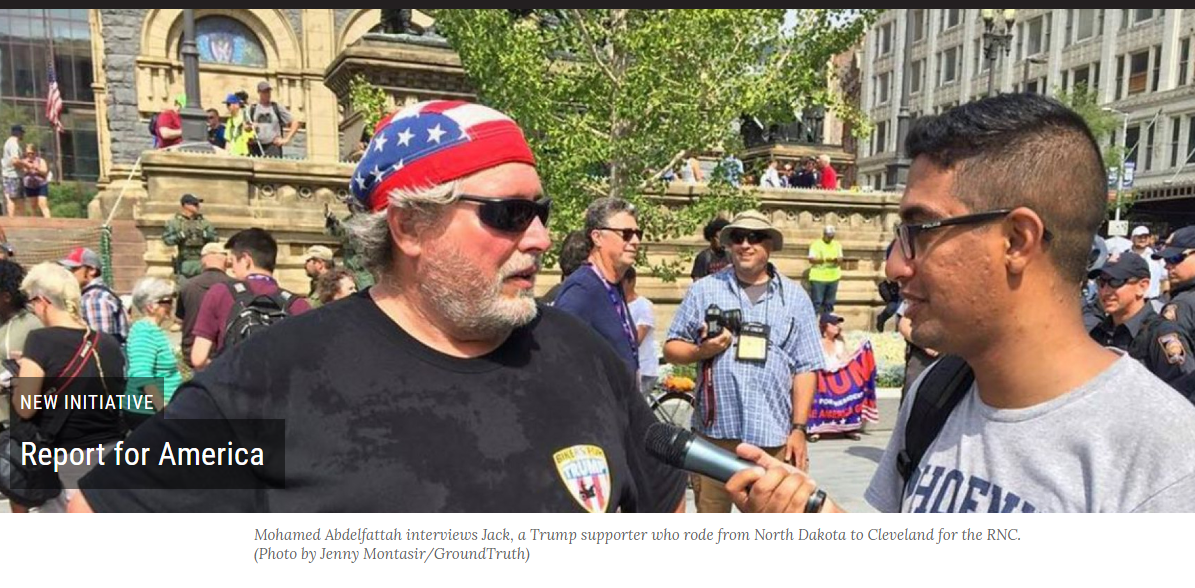 In recent days I've been hammering the point that media, large and small, attempts to keep important details about migrant crimes from the public, this initiative would only make that worse in the coming five years as they seed young political activists disguised as journalists into your local papers and TV news stations.
Thanks to a reader from New Jersey who sent an advertisement for a job with Report for America.

Finding a recruiter! Here is a portion of the job description that caught my reader's eye:
Join our growing team as the Director of Recruitment!
Report for America sends emerging journalists into newsrooms around the country to report on under-covered topics and communities. In an era when local newspapers are laying off reporters at unprecedented rates and even shutting their doors, our program aims to fill the gaps in news coverage by supporting journalists who focus on critical beats like public education, affordable housing, indigenous issues, and more. An initiative of the nonprofit media organization The GroundTruth Project, RFA aims to harness the skill and idealism of the next generation of journalists plus the creative spirit of local news organizations.
We aim to place 1,000 corps members at news organizations within five years.To succeed in this mission, we'll need a Director of Recruitment who will be responsible for recruiting prospective corps members and newsrooms. This individual will also oversee the screening and selection process. The location for this job is negotiable.
[….]
RFA attracts applicants who are geographically, ethnically and culturally diverse.
This next bit made me laugh—the job requires that the recruiter must come with "deep connections," presumably connections to movers and shakers in the Washington and New York establishment.
– A successful history of work with professional organizations, universities, students and/or newsrooms, and many deep connections.
Now have a look at The Ground Truth Project: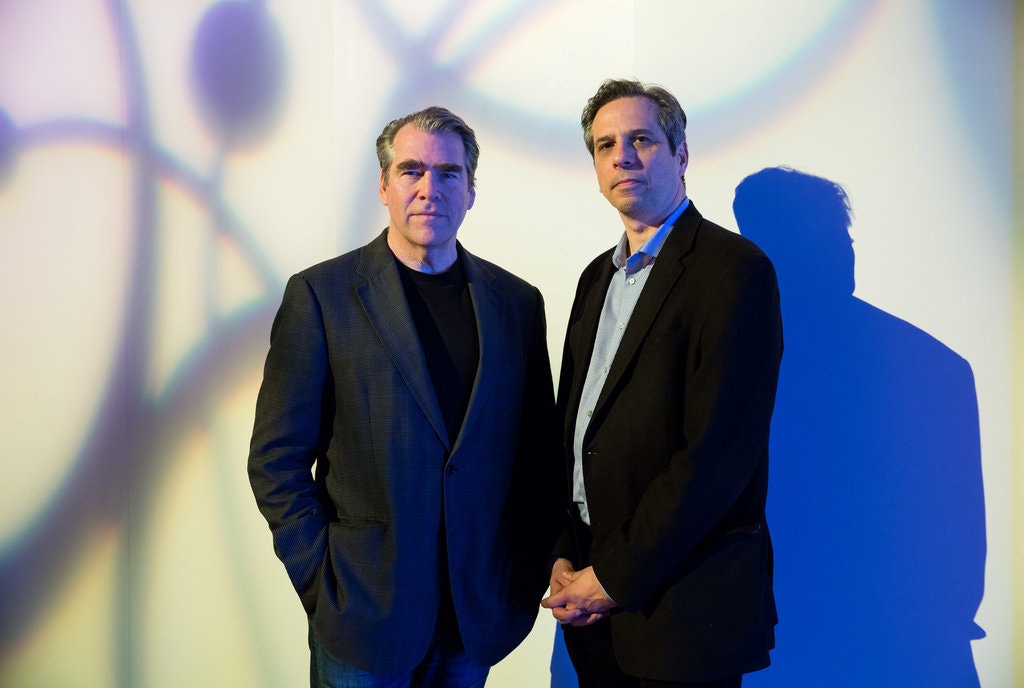 The crisis in journalism has become a crisis for our democracy. We are calling on a new generation of journalists to serve in community news organizations across the country. Report for America is a partnership between The GroundTruth Project and Google News Lab with additional support from The Lenfest Institute for Journalism, Knight Foundation, Galloway Family Foundation, Center for Investigative Reporting, Solutions Journalism Network and other leading organizations focused on the future of journalism.
Report for America (RFA) is a call to service at a time of crisis for the profession. Co-founded by GroundTruth executive director Charles Sennott and veteran journalist and social entrepreneur Steven Waldman, RFA is rooted in the best practices of public service and offers an innovative model that strengthens America's free press.
RFA will pilot reporting corps positions across the country starting in early 2018 at news organizations that serve under-covered areas.
Go here to see their funders, their media partners, board members and advisers.
Here is what I want to know, why is it that those on the Left are busy, busy, busy changing America every day while people with a conservative world view seem to always be on the defense reacting to their initiatives?  Or, mostly not even reacting!