Update July 25th

:  Dallas DA going for death penalty, see here.
This is a story the national news is not touching! 
Billy Kipkorir Chemirmir who is now behind bars and with an ICE enforcement hold on him is on his way to becoming one of Texas's most notorious serial murderers, but most Americans will never hear of the case.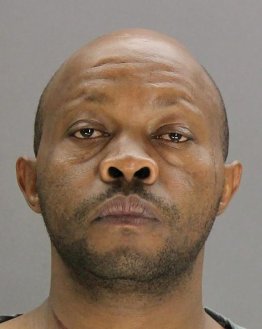 Why is that?  Because the man charged in twelve deaths (so far) of vulnerable senior citizens and suspected now in seven more (mostly very elderly women) is African (all but one of his alleged victims are white) and is here illegally.
And, because his crimes are so heinous I believe the media doesn't want Trump to know about it as immigration continues to climb in importance in the run-up to 2020.
Think about it! Women, like the latest possible victim, would be alive today playing with her great grandchild if law enforcement had removed this creep from the country years ago.
I'm not letting this case disappear, go here for my growing archive.  Frankly the story needs to be told in a full length book!
Continue reading "Kenyan Killer Update: Illegal Alien Billy Chemirmir a Suspect in 19th Murder" →