"Refugee backers….worry that the doomsday scenario — taking numbers down to zero — could debilitate the resettlement program for years to come."
(Politico)

I had planned to immediately this morning jump on the Rep. Ilhan Omar (Somali refugee) marriage scam story, but need to tell you about this breaking news first.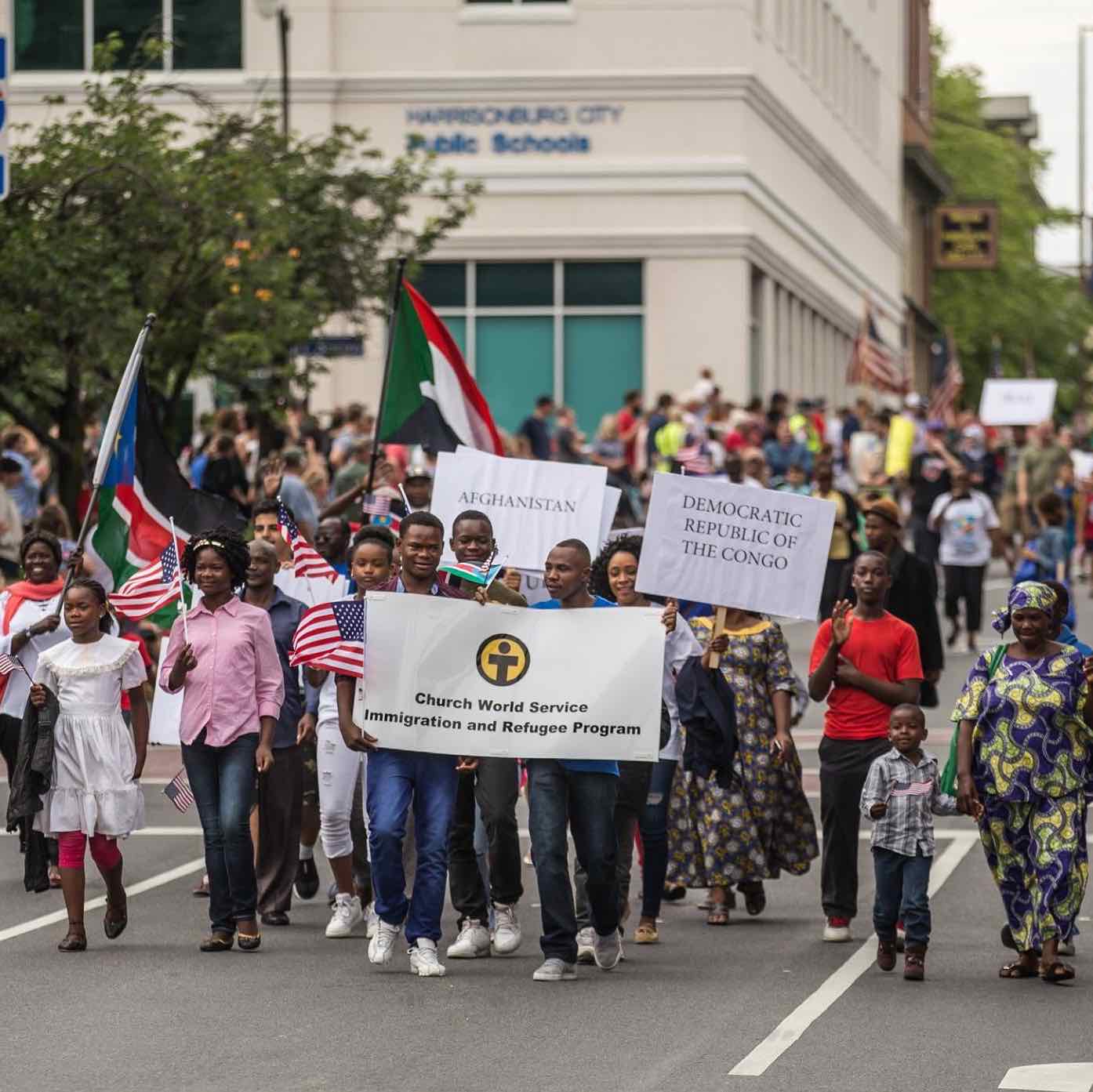 A little background….
Every year at this time various administration agencies and the federal resettlement contractors (also called incorrectly 'charities') get together to plan for the coming fiscal year and how many refugees should be admitted and from where.
The State Department then in conjunction with the White House prepares the Presidential Determination that is sent to Congress in September for consultation with various committees.  However, it is the President who has the power under the Refugee Act of 1980 to set the CEILING for the coming year.
One step in the process that has now been missing for years is the "scoping meeting" which for many many years was held in May or June and it was an opportunity for the public to weigh in with views on the scope of the program.  Longtime readers of Refugee Resettlement Watch may recall that for a number of years during the Obama Administration those of us with concerns about the program swamped them with comments.
That opportunity for public comment was dropped and the Trump Administration has never revived it.  
So here we are again the annual squabble over numbers of refugees for the coming fiscal year has begun (FY20 begins on October 1, 2019).  Previously I saw that the nine federal contractors (Church World Service is one of the nine) who are paid to place the refugees are again pushing for 75,000.
Not happy with what they learned last week from the Trump team, they have leaked to Politico and surely other news outlets to vent and to stir up their minions to put pressure on Congress and the White House so they can continue to be paid to change America by changing the people.
And, get this! Heritage Foundation is on the side of more refugees rather than less!
Continue reading "Trump Administration Officials: Refugee Admissions for FY2020 Could be Zero" →