Surely you've heard that, as Amazon launches its Prime Day sales, disgruntled warehouse workers in places like Minnesota, where large numbers of Somalis are employed, have organized a strike.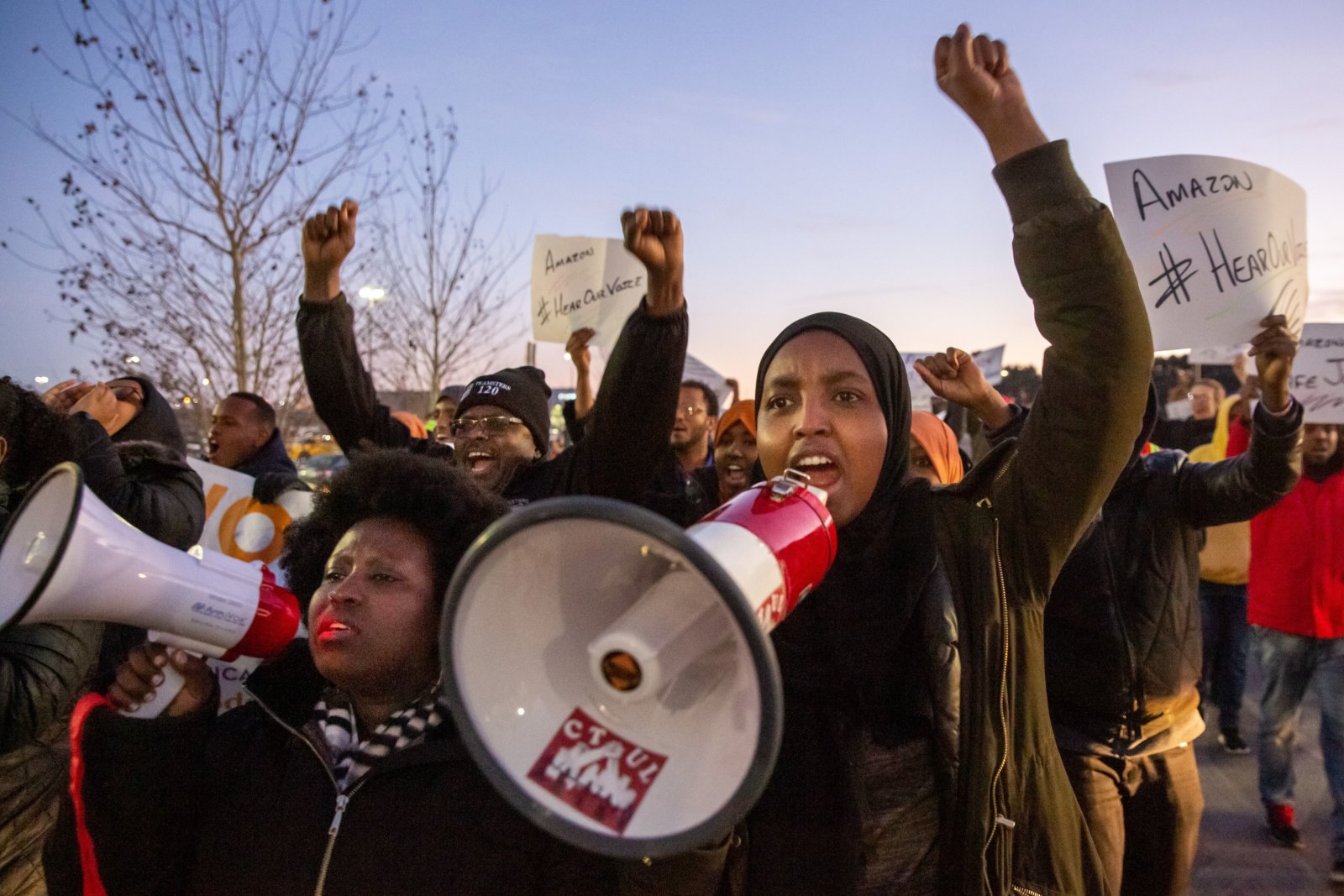 Remember readers that it isn't just the 'humanitarians' pushing for Open Borders and more migration but it is BIG businesses, like Amazon owned by uber-wealthy Leftists  like Jeff Bezos  (who also owns the Washington Post), who are hurting American workers by driving the more-immigration debate.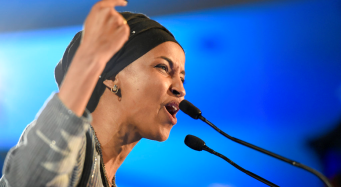 Just so you know who is supporting those strikes, here is a bit from an opinion piece at NBC News:
"Their campaign has been boosted by politicians — including Minnesota Rep. Ilhan Omar, D-Minn., a Somali American and the first Muslim woman in Congress, as well as Sens. Bernie Sanders, I-Vt., and Elizabeth Warren, D-Mass. — who see Amazon's empire as emblematic of the country's abysmal inequality. But the Shakopee workers draw most of their support from the grassroots, organizing with the immigrant advocacy group Awood Center with support from theMinnesota chapter of the Council on American-Islamic Relations and the Service Employees International Union."
If you haven't gotten enthused about the 2020 Elections, its time you do because imagine if any of this bunch comes into control of the White House.
And, by the way, the more they squabble among themselves on the political Left the better!  So help them squabble whenever and wherever you can!