I've stolen the first part of a headline at Big League Politics for my headline because it can't be said often enough!
Yesterday after I wrote the post about the gruesome murder of Mackenzie Lueck in Utah and said again that the media is (I believe purposefully) leaving out important facts when covering crime news so that they don't step on their message that migrants*** are just good folks, just like us, looking for a better life.


The great danger is that in so doing they have created a whole generation of Mackenzie Lueck's, living in la-la land, who have no discernment and frankly cannot see that some migrants are monsters.
Thanks to reader Cathy for sending this news about a couple of those monsters being protected by the media in Georgia because it gives me an opportunity to once again repeat the message and give you more news items sent to me over the last week.
When I began writing 'Frauds and Crooks' in January, I told you that the Leftists (Progressives, or whatever you call them) will be telling heartwarming stories about migrants (LOL! their "new Americans") in the run-up to the 2020 Presidential race, so it is very important that you tell the stories about the monsters in order to give some balance to their news!

Big League Politics:
Fake News Covers for Migrant Crime Spree in Georgia, as Guatemalan Illegals Are Charged with Raping, Imprisoning Children
The fake news recently issued reports containing many inaccuracies and misleading rhetoric about illegal immigrants from Honduras [does he mean Guatemala?—ed] who were recently charged with rape, child molestation, false imprisonment, and sexual battery in the state of Georgia.
One report from the Marietta Daily Journal noted that accused perpetrator Baudilio Salomon Diaz Ambrocio, 17, was charged with one count rape, another count of aggravated child molestation, and another count of aggravated sexual battery. He was arrested on July 3 and is being detained in a Cobb County jail awaiting trial.
What they failed to mention is that Ambrocio is an illegal immigrant, the type of person who is commonly referred to as a DREAMer by globalists who want to flood the U.S. border with the refuse of the third-world.
The report referred to Ambrocio as a "Marietta teen" who is "the subject of an ICE detainer" due to being "born overseas in Guatemala." This is patently false as Guatemala is located south of Mexico, not overseas.
[….]
He reportedly abused a 7-year-old girl while her parents were not home. She was so badly injured following the incident that she required hospitalization and surgery afterward.
This was not the only Guatemalan who was arrested recently by Marietta law enforcement and charged with child sex crimes. Cesar Agusto Chavez-Niz, 20, is another Guatemalan illegal immigrant who allegedly molested a 12-year-old girl on Independence Day.
[….]
Once again, the Daily Journal refused to call the suspected Guatemalan offender an illegal immigrant. They only mentioned Chavez was "subject to a detainer by U.S. Immigration and Customs Enforcement" and this was "the second recent child molestation case in Marietta."

As more like Ambrocio and Chavez are caravanned up through the porous U.S. southern border with aid from NGOs funded by leftist billionaires like George Soros, the heinous crimes of the third-world will inevitably spill over into the U.S. With the fake news publishing spin to keep the public mislead about this crisis, it makes the national emergency even more difficult to stop.
The Left loves to tell their "stories" in order to tug on your heartstrings!
Here are some stories you might want to tell.  Thanks to readers for sending these and apologies to those who sent stories I haven't seen yet (e-mail is pretty backed up, needless to say!).
Three Oregon teens were killed last month when a drunk driver crashed into them.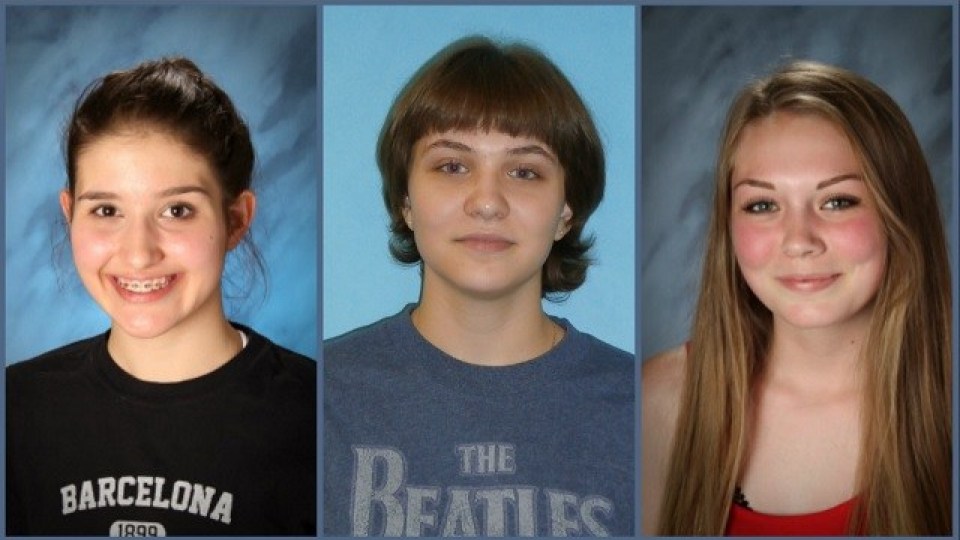 News accounts are very brief and no mention is made of the nationality or immigration status of the man now facing charges—Juan Carlos Rodriguez Palacios.  He had been previously arrested for drunk driving.
Lawyers for the illegal alien charged in Nevada murder case tying the case up in court.
My reader who sent this news predicts that justice will never be served. (See my earlier posts, here).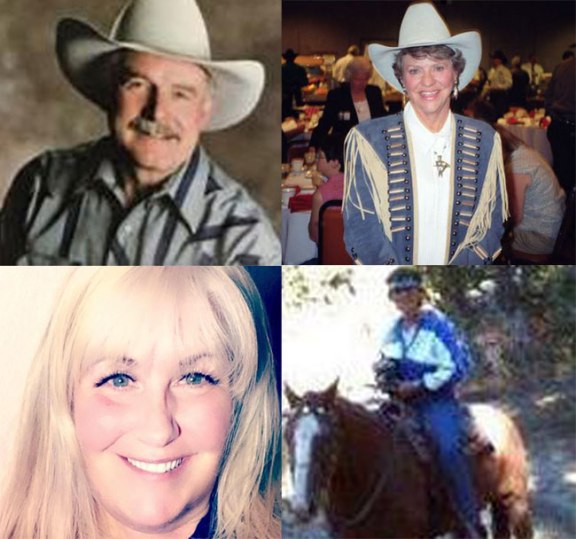 Lawyers for a 20-year-old Salvadoran immigrant accused of killing four Northern Nevadans are asking the state Supreme Court to overturn a judge's ruling upholding a grand jury's authority to indict him in Reno for two of the fatal shootings outside the county.
Public defenders for Wilber Ernesto Martinez-Guzman want the high court to dismiss two counts each of murder with a deadly weapon and burglary while in possession of a firearm in the January deaths of Connie Koontz and Sophia Renken in Douglas County south of Carson City.
They say a Washoe County grand jury exceeded its jurisdictional powers when it indicted him in March on four murder charges following a weeklong killing rampage that ended with the shooting of an elderly couple in Reno.
Why no photo of the man in custody?
Then there is this Colombia, Maryland case that has been bugging me for one primary reason—no photo of the man charged in the rape and murder, Wilson Orellana-Lemus, is available and of course no mention of what his immigration status is although earlier court records indicate he required an interpreter.
Once again a gruesome murder.  It happened in a community that sees very little violent crime.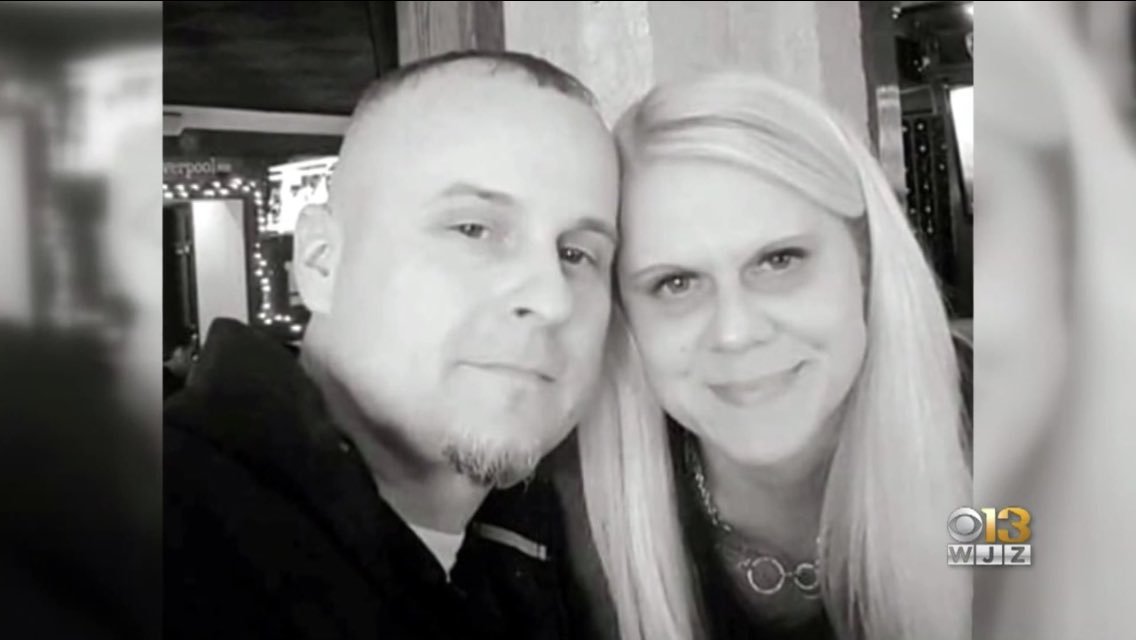 Man Killed Columbia Neighbor With Baseball Bat While On Probation; Prior Victim Says Judge 'Too Lenient'
Read the story and see how the police zeroed-in on the neighbor Wilson Orellana-Lemus. But know that had he been properly incarcerated in another home invasion, Amanda might still be alive today.
I don't know and can't find out if Orellana-Lemus is a 'new American.' He might be a homegrown killer, but I am suspicious because it is Maryland (a state that 'welcomes' illegals) and because there is no photo.  If anyone learns more about this case, please send the information  my way!
Wisconsin pervert!
Then there is this case from Wisconsin! Demonstrating once again that diversity is beautiful (not!).  But, at least we have a picture of the accused!
Green Bay man charged after police say he exposed his genitals at a middle school
GREEN BAY – A Green Bay man was charged Tuesday in Brown County Circuit Court with exposing his genitals to children near a middle school.

According to the criminal complaint, a woman and her 11-year-old daughter told police they saw a man, later identified as Mohamed A. Sulub, 21, pull down his pants as he walked on the north side of Lore Lane near Franklin Middle School Monday afternoon.
She called police after he crossed the "sidewalk into the parking lot of the middle school," the complaint states.
When contacted by police, Sulub denied exposing himself. He was waiting to play soccer and shrugged his shoulders and did not answer when asked why the zipper of his pants was open.
A surveillance recording showed Salub appearing to walk toward a boy he'd noticed as the student left the school. The boy got into a vehicle and Sulub is seen facing the car with his pants pulled down. Sulub stood there "for several moments before pulling up his pants," the complaint states.
This behavior carries a felony charge and he was released on bond.
Dumb! If I were a betting person, based on a series of other such cases, this is the last they will see of Sulub!
*** I use the all encompassing word 'migrants' to describe legal and illegal aliens. The Progressives in the Open Borders movement want you to make no distinction between legal and illegal and thus you will see everywhere the warm and fuzzy phrase "new Americans."
If politicians/elected officials say sanctimoniously that legal immigration is good and illegal is bad, then know that they don't know what the heck they are talking about.  There are some here legally who are frauds, crooks and criminals and should go home (right Mr. President!).