Looking for updated news on the horrible murder of a Utah college student (see my post on the arrest of Ayoola Ajayi here on Friday evening), I see that CNN did an update last night with the above headline.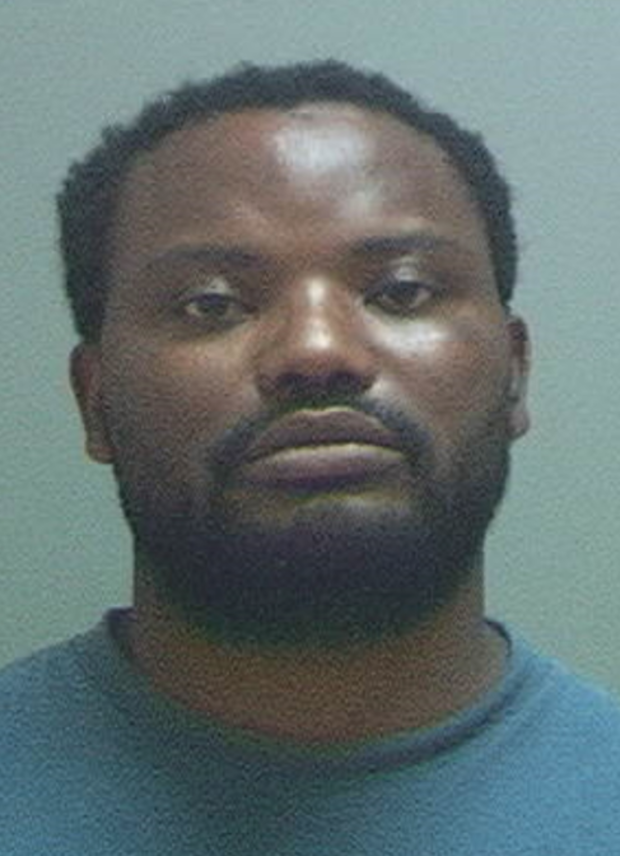 Eager to learn what more the mainstream media might have dug up about the man arrested in the horrific case in Salt Lake City, I opened the link.
They don't know squat!
There is absolutely nothing new there, but more importantly there is no mention of what alternative media had already reported—that he is Nigerian! (that according to his booking report!).
Some alternative media are also reporting that he came on a student visa and never left. 
Shouldn't a good investigative reporter find that information with just a little work?
Where are you New York Times?  Washington Post?
And, hey CNN, if you don't know anything, than don't post headlines like this one!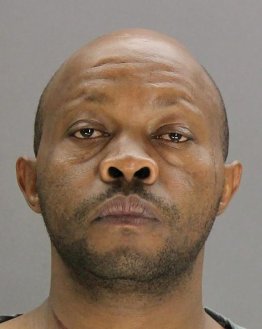 It is maddening, just like the Texas story of the 'Kenyan Killer'—-now it appears this 'new American' may have killed a minimum of 18 senior citizens—these stories are kept from the average American who only watches cable news.
(Thanks to Breitbart for getting the Texas story out more widely!)
Why aren't we competing with our stories?
The Left loves to tell their heartwarming stories about "new Americans," but we dare not tell the horror stories.
And, frankly, immigration control activists aren't good story-tellers for the most part!
Why is that?