The next time you see one of those glowing economic studies from some place like Welcoming America or the New American Economy about how immigrants boost the economy in places like Baltimore, take a look and see if the cost of arrests, trials and incarcerations of alien (aka new American) criminals are factored in.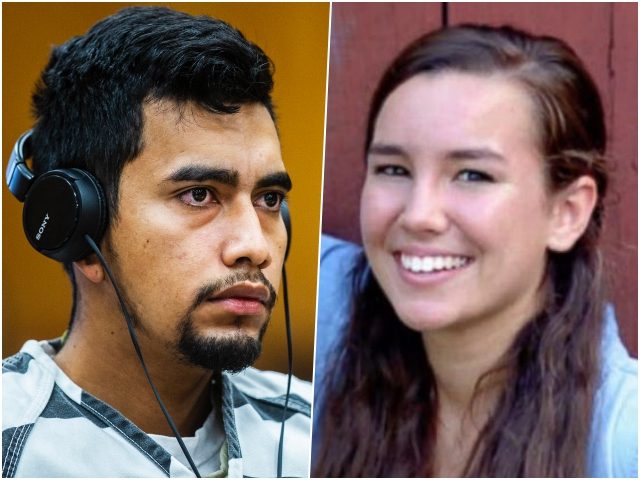 A few days ago, John Binder at Breitbart reminded us of the dreadful murder in Iowa last year of a beautiful young woman—Molly Tibbets.
Do you remember the story? You probably do, but the mainstream media has moved on (once it was learned that the suspect is yes, an illegal alien).
Read Binder's account of the latest slap at Americans.
And, as you do, ponder this:  it was a Bill Clinton EXECUTIVE ORDER that put in place the requirement that local/state governments (and even businesses like hospitals) must pay for interpreters for any aliens with problems.
It is not a law passed by Congress and apparently no President since Clinton has considered revoking it.
Binder at Breitbart,
Mollie Tibbetts Trial: Taxpayers Billed $12.5K for Illegal Alien's Translator
Iowa taxpayers have been billed more than $12,000 thus far to provide a full-time court translator to illegal alien Cristhian Bahena Rivera, accused of murdering 20-year-old college student Mollie Tibbetts in Brooklyn, Iowa last year.
In August 2018, Bahena Rivera, a 25-year-old illegal alien from Mexico, was charged with Tibbetts' murder after police said he admitted to confronting and chasing down the young woman.
After a nationwide search, Tibbetts' body was found in a cornfield in Poweshiek County, Iowa. The illegal alien lived in a region of Iowa that was surrounded by sanctuary cities, as Breitbart News noted, and worked on a dairy farm using a stolen ID and Social Security card after allegedly crossing the U.S.-Mexico border as a child.
Court records obtained by local media reveal that a translator for Bahena Rivera — from Missouri — has cost taxpayers in Iowa about $12,485 thus far.
This is the latest perk Bahena Rivera has enjoyed thus far while preparing for the murder trial against him, which is supposed to begin in November. This year, the illegal alien's attorneys successfully got the trial date moved back, attempted to have his alleged murder confession thrown out, were rewarded with more than $3,000 in taxpayer funds to obtain an expert witness, and successfully got his trial moved to a less white, more Hispanic-populated region of the state.
More here.
Recently a reader at my facebook page commented that I post scare stories and don't tell people what to do.
The scare stories are meant to spur patriots to action!
When I first began writing Frauds and Crooks I regularly told readers what they might do about the news I was posting, but wasn't sure if anyone did what I suggested.
Now I ask myself, well heck, I know it doesn't come easily for us, but aren't most of you politically savvy enough by now to figure out a role for yourselves, even some small things that might benefit your fellow Americans (your neighbors) in your own local areas.
None of us, me or you, are in any position to change the big stuff, but if everyone does some small things we might see change (LOL! Maybe even in our lifetimes!).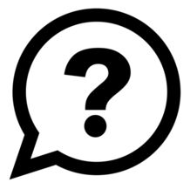 So what might you do about this news—first spread the story far and wide!  Use all of your social media resources.
And, write to the White House, tell the President that this Executive Order (13166) should be revoked and if Congress wants to require interpreters for everything a non-English-speaking person needs help with—pass a law.
Write to the White House every day.  So at the most you lose 5 minutes every day?
And, how about this?  Find the cost of interpreter services in the city or county/state in which you live.
I remember years ago seeing information that translators were costing Montgomery County, MD a million a year.  I bet it is way above that now!  Even your efforts to get the information will cause a stir!  If you get the information, send a letter to elected officials and send letters to the editor, and just keep bugging them!
A reader sent me an article just yesterday about the Tea Party being dead.  I couldn't bring myself to read it (too depressing), but it is because of this…..
…..Never forget, the Leftwingers, the Progressives, get what they want by just making the same demands every day, every week, every year while many of us throw up our hands and say, heck this is too hard!