All refugees actually.
But, of course, they are not resettled in the better (wealthier) neighborhoods!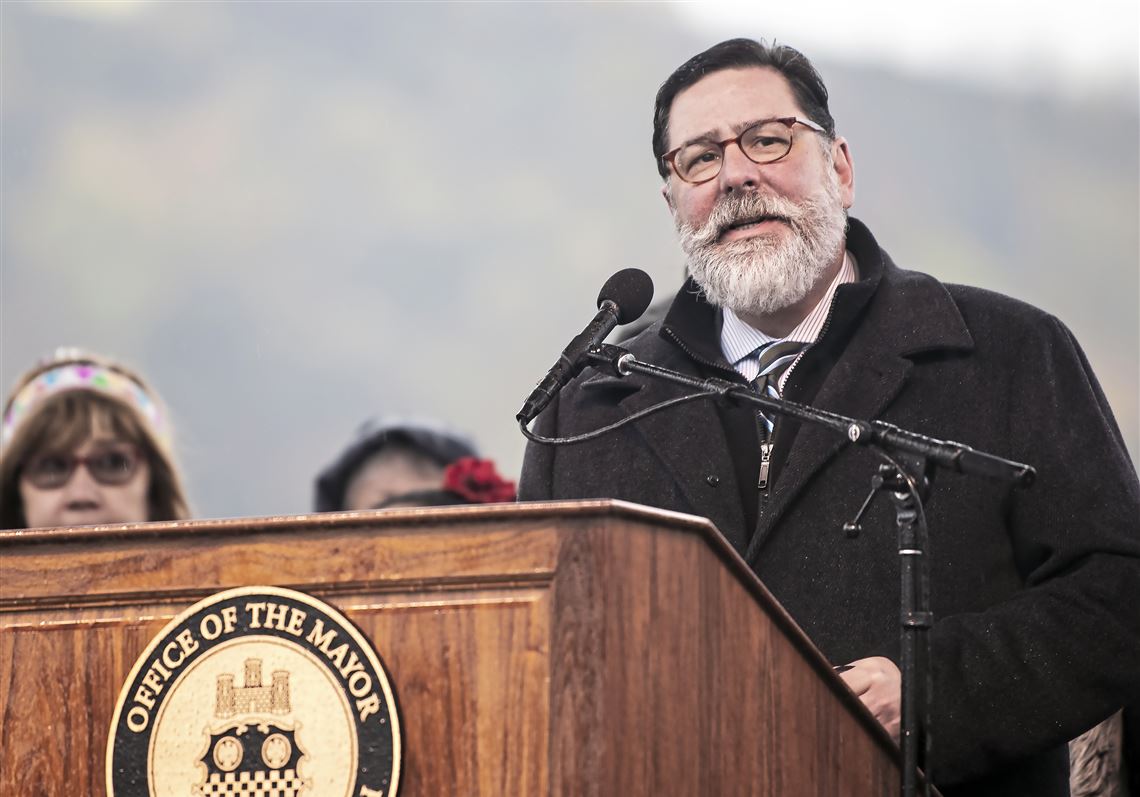 Thanks to a reader for sending the mayor's declaration reported here at Frontpage magazine, but there is more as the mayor who in 2015 asked then President Obama for 100,000 Syrians to be admitted to the US.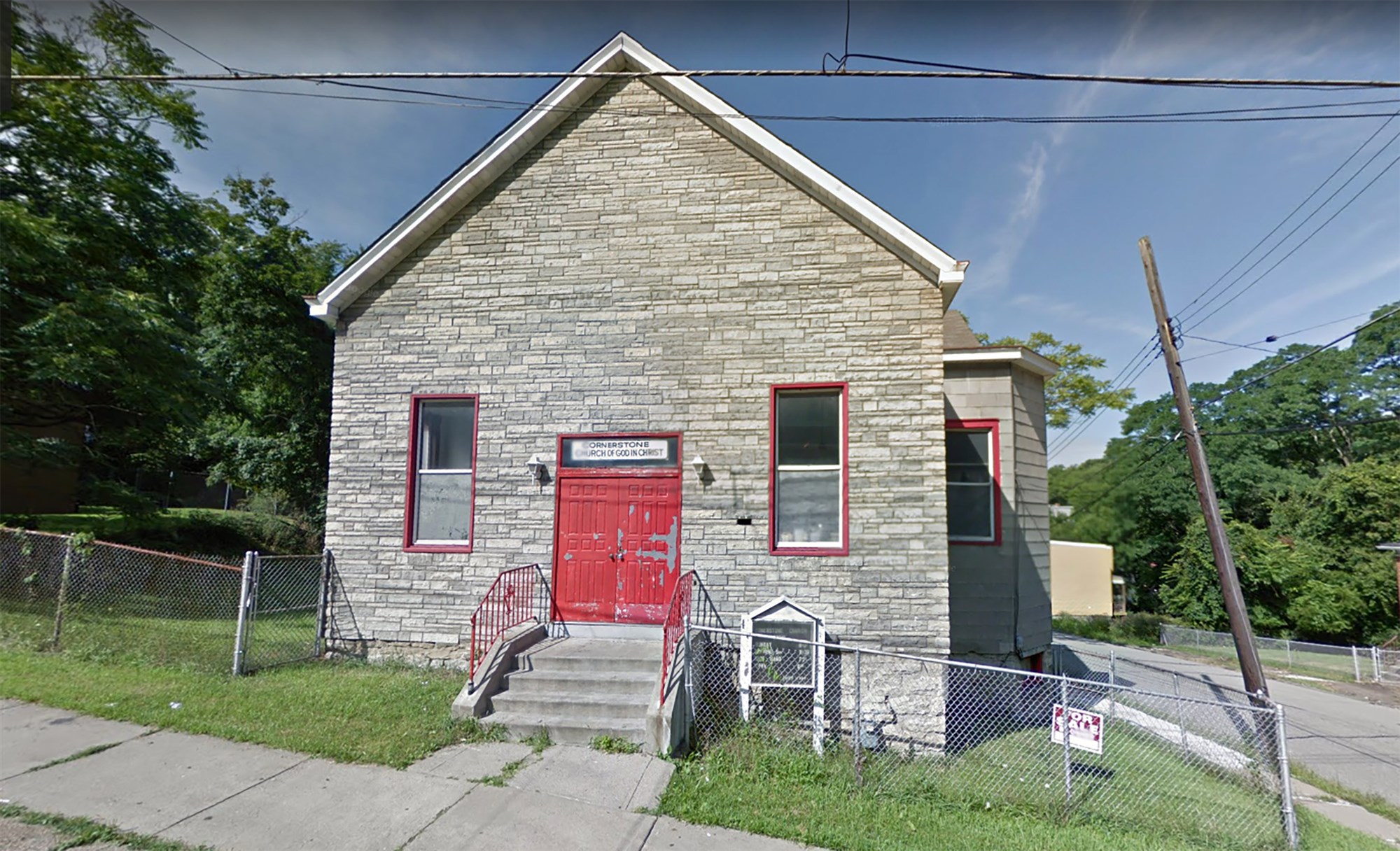 See my post yesterday on the terror bust.
A Syrian refugee resettled in 2016 was arrested for plotting to bomb a poor "multicultural" church that was the church home for African migrants from Nigeria according to several news accounts.  
I wouldn't even be bothered telling you about Mayor Peduto's defense of refugees that have swamped 'welcoming' Pittsburgh in recent years if it weren't for the fact that Peduto was one of 18 mayors who penned a letter to President Obama in 2015 insisting that the US must take in 100,000 Syrians in 2016.  Obama was proposing 10,000. Text of the letter is here.
Continue reading "After Terror Bust, Pittsburgh Mayor Peduto Says he is Keeping the Welcome Mat Out for Syrian Refugees" →