All refugees actually.
But, of course, they are not resettled in the better (wealthier) neighborhoods!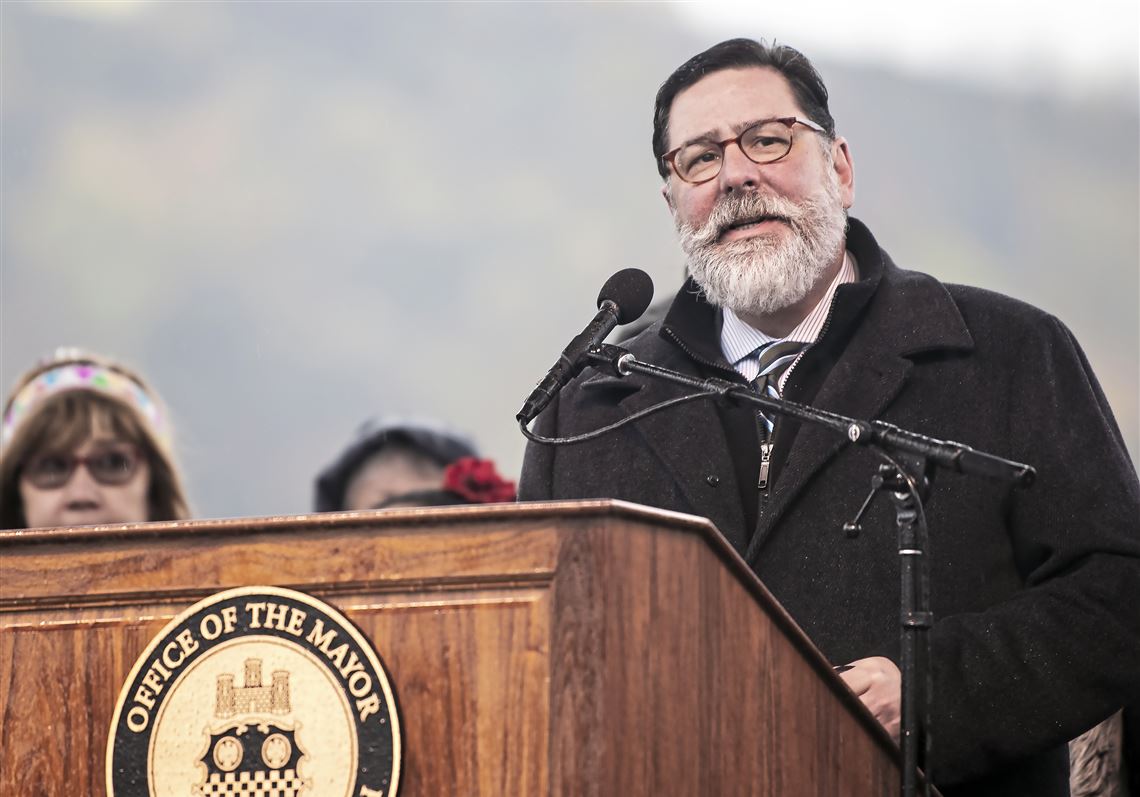 Thanks to a reader for sending the mayor's declaration reported here at Frontpage magazine, but there is more as the mayor who in 2015 asked then President Obama for 100,000 Syrians to be admitted to the US.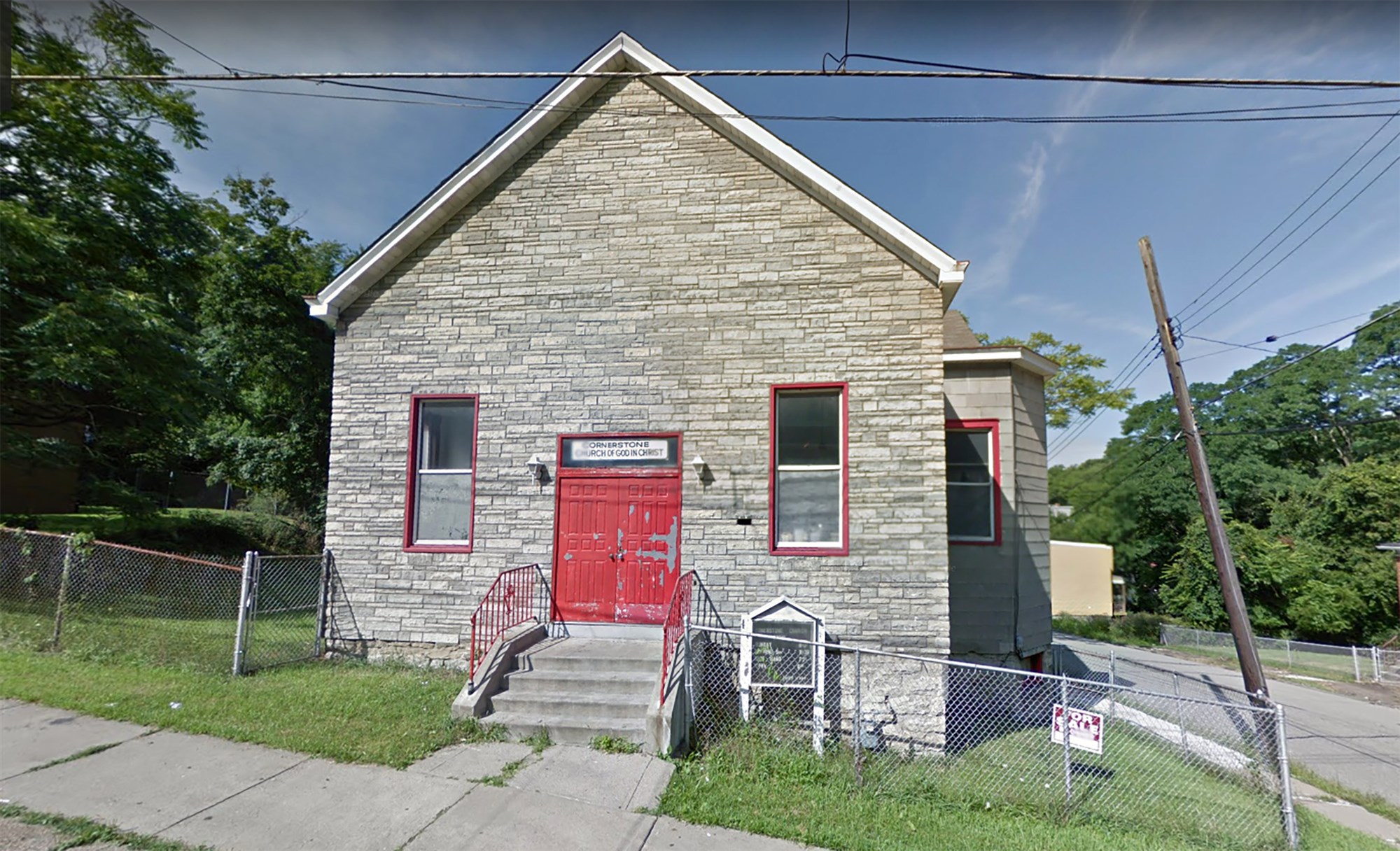 See my post yesterday on the terror bust.
A Syrian refugee resettled in 2016 was arrested for plotting to bomb a poor "multicultural" church that was the church home for African migrants from Nigeria according to several news accounts.  
I wouldn't even be bothered telling you about Mayor Peduto's defense of refugees that have swamped 'welcoming' Pittsburgh in recent years if it weren't for the fact that Peduto was one of 18 mayors who penned a letter to President Obama in 2015 insisting that the US must take in 100,000 Syrians in 2016.  Obama was proposing 10,000. Text of the letter is here.

We didn't take 100,000, but obviously we did take the one arrested earlier this week.
Imagine if 'new American' Mustafa had been able to carry out his attack on a largely African church.  Wake up minority communities! Islamic terrorists are not just out to kill whitey!
Here is what I said about Peduto in 2015 in a post at Refugee Resettlement Watch entitled,
Pittsburgh, PA Mayor Peduto: Bring us Syrian Muslims!

The Mayor of Pittsburgh, PA is one of 18 mayors who recently wrote to Obama asking the administration to admit 100,000 Syrians to America in the coming year. By the way, 97% of those admitted in FY2015 were Muslims, not persecuted Christians.
Not concerned about security warnings, Pittsburgh Mayor Peduto "welcomes" Syrians to the city where they need more diversity we are told!
He told local media that Pittsburgh would take 500, to which I said,
What! He only wants 500 of the 100,000 he is begging Obama for? It seems to me that if 18 mayors ask for 100,000 that means that each of their 18 cities gets 5,555!
Here is more news yesterday about the local response to the mayor's reaffirmation that Pittsburgh loves refugees (or so he says).
From the Pittsburgh Post-Gazette,
Peduto defends refugee community after Syrian arrested by FBI for bomb plot
On the eve of World Refugee Day, Mayor Bill Peduto was criticized for his defense of refugees and immigrants — with one exchange highlighting cultural tension in one of Pittsburgh's most impoverished sections, and where less than 24 hours earlier the FBI arrested a Syrian refugee on terrorism charges.
[….]
….it was what he said next that prompted fearful and vitriolic public responses online Wednesday into Thursday.
[….]
"Pittsburgh has historically been a home for refugees and immigrants and will continue to be one," he said. "… As people from around the world have sought to flee violence and misery and seek better lives for their families in the United States, I have always been consistent in our message: we welcome all refugees and immigrants, and we oppose hate against anyone in any form."
[….]
Approximately 4,260 refugees have been resettled in Allegheny County between 2008 and 2018, according to state figures.
Roughly 15 refugees will be naturalized Friday in City Council Chambers, as Pittsburgh marks World Refugee Day that day.


Marcus Reed: "Lots of fear…." https://twitter.com/marcusr25203929


A representative of the 500-unit Northview Heights housing complex, managed by the city's Housing Authority, said he wasn't satisfied with the statement.
[The Syrian refugee wannabe ISIS terrorist lived in Northview Heights. Refugee contractors do not place refugees in the wealthier parts of town!—-ed]
"Lots of fear up here in North View Heights. You know I have mad love for you @billpeduto but the residents up here need answers," Marcus Reed, president of the tenant council, wrote on Twitter, and he went on to differentiate his U.S.-born neighbors from those who arrived recently.
More here.
Don't miss the amusing (and quick) denial from resettlement contracting agencies that they were responsible for resettling this particular Syrian ISIS sympathizer!
The US State Department admitted Mustafa Mousab Alowemer after supposedly vetting the family and one of their contractors placed the family in Pittsburgh—fess-up, which one?
Here is my prescription to possibly chill these young Islamists—if they commit an act of violence of any sort, or commit, or plan!, a terror attack, then their whole extended family gets deported immediately upon conviction of that family member.