Muhammad Shahbaz, 50, is described as a New Jersey man, but the fraud involved a store in Waterbury, CT and I am guessing Shahbaz is Pakistani. (Of course, we are rarely given any information about immigration status or nationality!)
Shahbaz is one of several workers busted for ripping off US taxpayers after their scam was discovered in 2016.
And, because there is no photo of the perp (or perps) that I can find, a photo of the store is all I've got.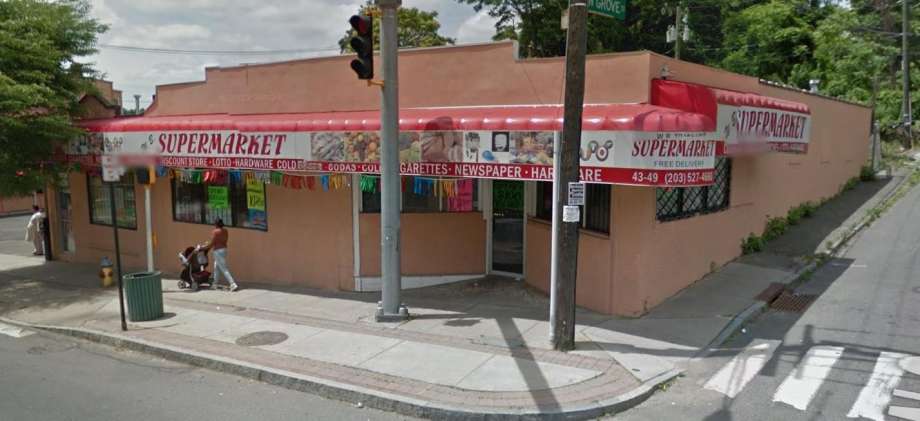 By the way, I am delighted to tell you about this fraud case because frankly this is what I wanted to write about when I launched this blog, but have had to put these stories aside due to the large number of violent crime cases (with immigrants involved) coming my way.
Bongs and hookahs were bought on your dime!
Besides the usual trafficking in food stamps, this store "allowed customers to redeem their food stamp benefits for cash and other ineligible items, including cigarettes, glass pipes, bongs and hookahs," according to the US Justice Department.

Breitbart has the bare bones story here about the latest sentencing.
New Jersey Man Faces 5 Years in Prison for $3 Million Food Stamp Fraud
I doubt he will get 5 years as his fellow conspirators got 30-month sentences!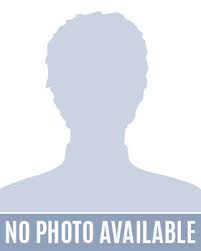 Muhammad Shahbaz, 50, told investigators that he charged people who receive food stamps through the Supplemental Nutrition Assistance Program (SNAP) double for items that were not allowed to be purchased with benefits at WB Trade Fair Grocery store in Waterbury, Connecticut, NJ.com reported.
He also allowed SNAP recipients to trade their benefits for cash at half price and ran the scheme with three other employees at the store.
Shahbaz is also related to the store's owner.
That last line intrigued me so I tried to find out who the owner of the store is (or was)!
In the Connecticut Post in 2016 (the same article that provided the store photo), the reporter there seems to suggest that Raul Carlos Monarca-Gonzalez owned the store.
However, US Justice Department press statements do not tell us who actually owned the store, but the multicultural "workers" will do the time.
From the most recent press announcement from DOJ:
Waterbury Grocery Store Worker Pleads Guilty to Defrauding Federal Food Stamp Program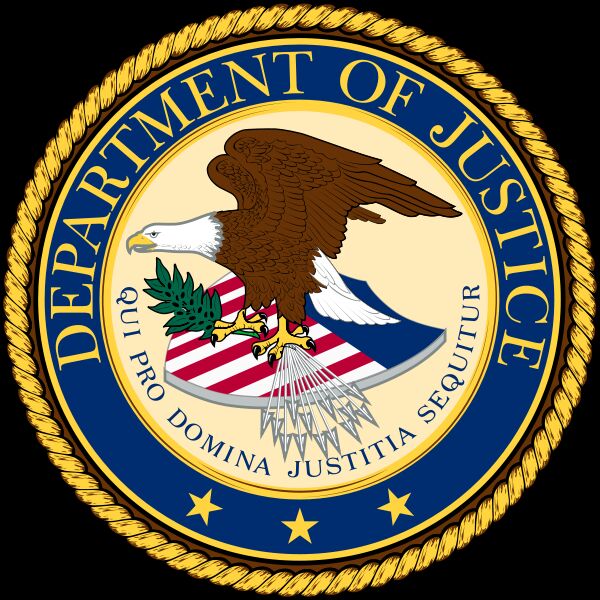 John H. Durham, United States Attorney for the District of Connecticut, today announced that, on June 14, 2019, MUHAMMAD SHAHBAZ, 50, of Jersey City, New Jersey, pleaded guilty in Hartford federal court to food stamp fraud.
(Obviously the same John Durham who is now front and center investigating the origin of the Russia probe.)
Raul Carlos Monarca-Gonzalez, Tallat Mahmood and Tahir Shahzad, who all who worked at WB Trade Fair Grocery, previously pleaded guilty to food stamp fraud. Monarca-Gonzalez and Mahmood were each sentenced to 30 months of imprisonment, and Shahzad awaits sentencing.
The press statement describes Shahbaz as a worker who is related to the store's owner.
That announcement also tells us an important way that these illegal transactions are flagged by the feds.  If the store is doing more business than it should for its size and stock they have on hand, alarm bells go off alerting authorities.
Given the stock of eligible food items at the store, the number of registers and the customer amenities, it is estimated that WB Trade Fair Grocery could lawfully redeem, at most, between $120,000 to $240,000 per year in food stamp benefits. However, during an approximately 18-month period in 2015 and 2016, food stamp redemptions at the store totaled approximately $3.2 million.

Still on the hunt for the name of the owner of the store, I checked out an early DOJ press statement when the case was first busted in 2016.  (You know the owner had to be in on the scam! )
No luck finding the owner.  However, I see that the star of today's news, Muhammad Shahbaz, was not in the first bunch arrested.
And, forget it!  He will not get the maximum five years, they never do!  And, I've never heard of one being deported!
If you are interested in food stamp fraud, see that I wrote dozens of posts at Refugee Resettlement Watch over the years on the topic.  And, I regularly had a good laugh over the number of Mohameds or Muhammads involved.
Of course the big question is:  How many of the stolen $3 million tax dollars from just this one case, money that should have gone to poor Americans, left the country?