"These are not people who are wasting time with the system…."
(Anna Mongo, Jericho Road Community Health Center)

So, what does Ms. Mongo mean by that?
She means, although she dare not say it, that there is a LEGAL process by which legitimate refugees from the DR Congo are getting into the US right now (by the thousands), yet this bunch was financed by someone to rush our southern border.
WHO?
Why is no investigative reporter finding out who is paying for the invasion?
Tell me that these poor migrants from Central Africa flew to Brazil and walked up from there through many countries, did not ask for asylum in any of them, and then stormed across our border.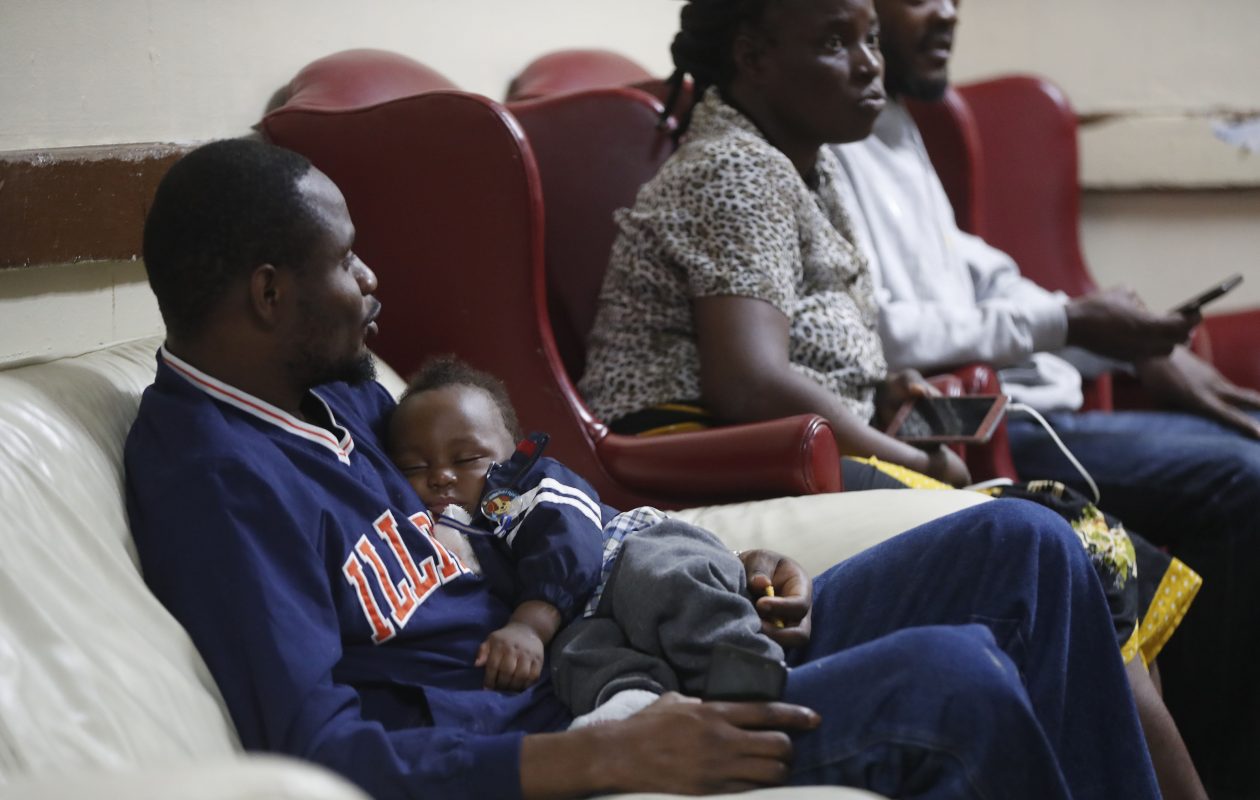 "It is beyond maddening!"
Continue reading "One Hundred Congolese Illegal Aliens End Up in Buffalo, NY" →