Update July 1st:  John Binder at Breitbart is on it!  The alleged killer came to the US on a student visa and then married an American in order to obtain his US citizenship (then he divorced her). See here.
Update June 30th:  CNN posted an update last night about what they know about the man arrested in the horrific murder of MacKenzie Lueck.  Well, CNN knows squat (or more likely they don't want viewers to know squat!).  See what I said here.

I was running errands today when I heard the news on the radio that a "Salt Lake City man" had been arrested in the murder of missing college student 23-year-old University of Utah senior MacKenzie Lueck.
As soon as I heard his name—Ayoola Ajayi—-I knew they were talking about another new American criminal from Africa.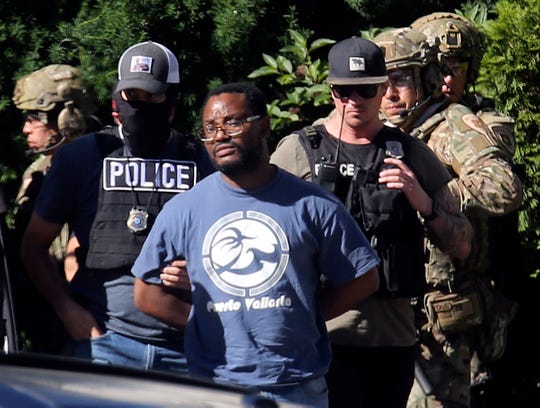 But, interestingly, when I got home and started searching for the news, I went through many news accounts that never mentioned that Ayoola Adisa Ajayi was not an American born killer (I know I should say "alleged" killer, but when you learn more about the story, the horrific end to a beautiful young woman's life at the hands of Ajayi is pretty clear cut).
The arrested African man (not a "Salt Lake City man") is described by many as a smart computer techy who cared about appearances. Well, he sure was a stupid murderer.
What! He didn't think his cell phone might be in the same location as hers on the night she disappeared!  And, he didn't think anyone would notice that he set a big fire in his own yard in an effort to erase her existence?
How do people like this animal get into America in the first place!
Continue reading "'New American' from Nigeria Arrested in Murder of Utah Coed" →