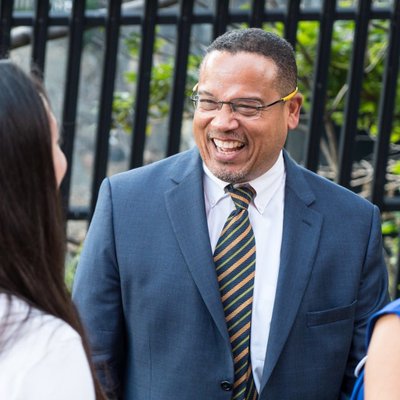 As Minnesota's Attorney General Lori Swanson turns the office over to Keith Ellison, the Grand Forks Herald reports that  charges have been brought against a Minnesota man who is "alleged to have defrauded the state medical assistance program out of more than $260,000."
Swanson says Abdi Ali Gure of Bloomington submitted false claims for personal care assistance that were never delivered during a two year period—2013-2015.
Gure faces seven counts of theft.
A charging document alleges that Gure was an owner of Diversified Home Care, Inc., which was enrolled in the Medicaid program as a personal care provider organization. Kyle Nessen, an investigator with the office's Medicaid Fraud Control Unit, said Guresubmitted false claims to the state and ran various schemes through the organization. The investigator alleged that Gure received $260,897.52 to which he wasn't entitled.
And that money benefitted Gure and his family, Nessen said, with Gure paying himself, his wife and his son more than $750,000 between 2011 and 2016.
Very interesting that I could only find mention of this story in small newspapers in Minnesota.  If anyone finds the charging documents or even a press statement about it, please send me a link!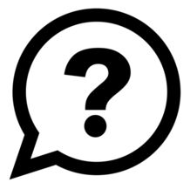 Putting Ann Coulter's "secret decoder ring" to good use we can say for near certainty that Abdi Ali Gure is a Somali 'new American.' Refugee? Probably, because almost all Somalis in the US came here through the US State Department's Refugee Admissions Program with Minnesota being the top resettlement location.