At least that is what the Associated Press reported earlier today.
As soon as it happens, I'll let you know.  (See my post yesterday.)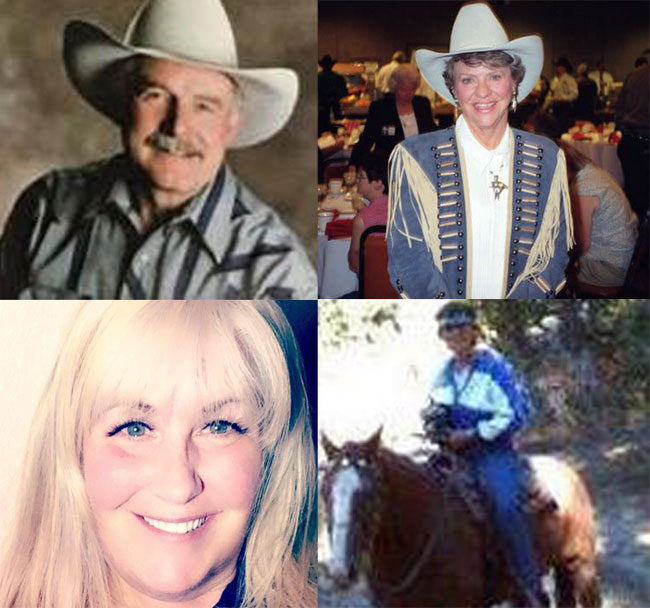 In the meantime, AP tells us a little about the four victims murdered in their homes.
AP story headlined:
Salvadoran man to be charged in Nevada killing spree
LAS VEGAS, Nevada —
A man suspected of being in the U.S. illegally shot and killed four people in Nevada over the past two weeks, including an elderly Reno couple, authorities said, and the slayings added fuel to the immigration debate.
Wilbur Ernesto Martinez-Guzman, 19, from El Salvador, has been jailed in Carson City since Saturday on possession of stolen property, burglary and immigration charges.
Authorities said they expect to file murder charges against him in Reno in the shooting deaths of a Washoe County couple and in Douglas County in the slayings of two women in Gardnerville.
Carson City Sheriff Ken Furlong said federal immigration authorities told his office that Martinez-Guzman was in the country illegally.
No details of how the four were killed has been released. All died within the same week.
The investigation began Jan. 10, when 56-year-old Connie Koontz was found dead in her home. Three days later, the body of 74-year-old Sophia Renken was discovered in her home about a mile (1.6 kilometers) from where Koontz lived, authorities said.


The Davids


On Jan. 16, the bodies of 81-year-old Gerald David and his 80-year-old wife, Sharon, were found in their home on the southern edge of Reno.
The two were remembered as "jovial" by Tom Cates, a longtime friend who knew the Davids through Reno's rodeo and equestrian scene.
Cates said Gerald David used his time as the Reno Rodeo Association president in 2006 to promote a breast cancer awareness campaign by getting the group's cowboys to show they were "tough enough to wear pink shirts."
"You walk into a room and his presence will just command attention. He was a true leader," Cates said.
Sharon David was "exuberant" and "bubbly" and "loved animals to the hills," he said. She was a former director of the rodeo.

Continue reading here to learn more about the other two victims. Be sure to watch the video which gives some more information about why the investigation is taking time.
The President has tweeted about the case, but most of the coverage so far has been local.  I expect that will change when the Nevada authorities present their case.
If murder charges are brought against Martinez-Guzman it will be up to you to get the information out far and wide. There will be great reluctance on the part of the Leftwing media to mention the case in light of their desire to defeat the President on the wall security issue.
They will be furious if he is right again!