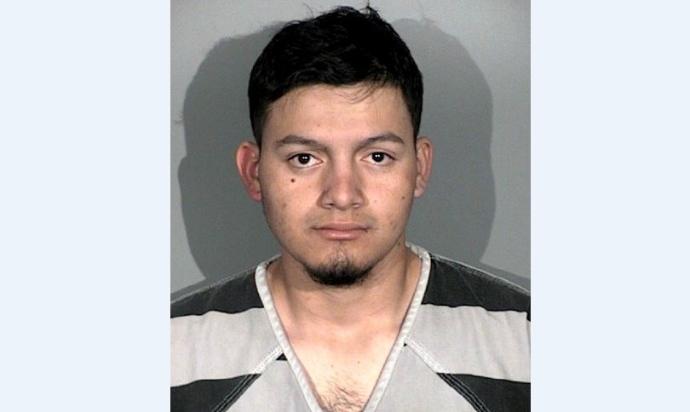 We are still waiting to hear if authorities in Carson City, Nevada will be filing charges against a "man" they have in custody.
See my post yesterday (click here) for news about the arrest of Wilbur Martinez-Guzman, 19.  Police believe he is responsible for a murder spree in Nevada earlier this month that left four people dead in their homes.
Here are two of those murdered Americans. (Thanks to TwoLaine for sending the link).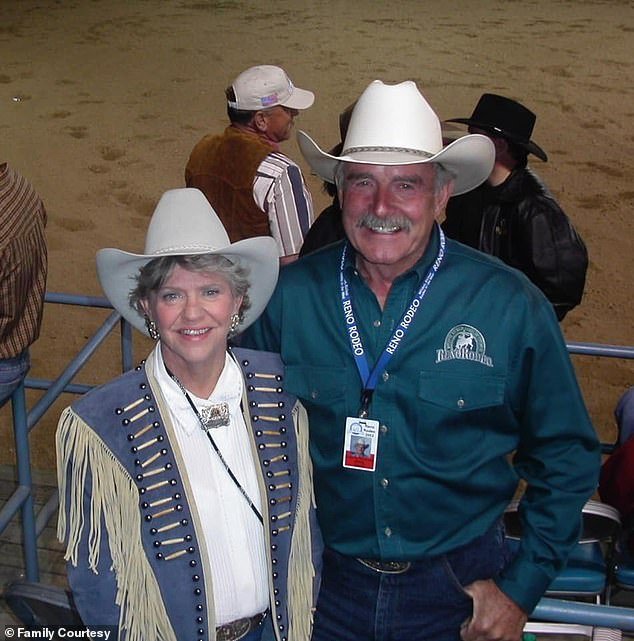 More information here.
If you see that the charges have been filed before I do, please send a link!