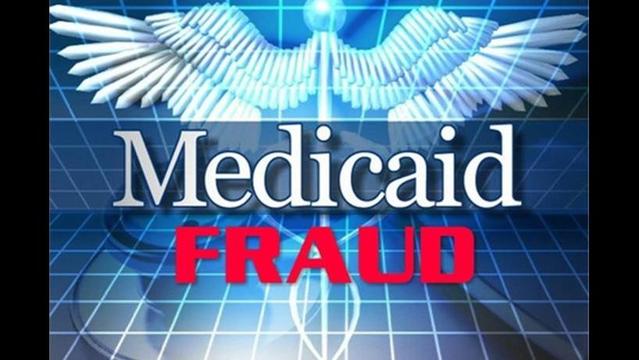 I'm posting just a bit of this news from Columbia, SC as a follow-up to the post I wrote a few days ago about the False Claims Act and because I want to encourage readers to be proactive in looking for Medicare and Medicaid fraud where you live.
SC woman charged in alleged $9 million fraud involving autism care
Federal authorities are seeking to recover $9 million that they say a S.C. woman stole in a wide-ranging scheme involving false medical bills for treating autistic children.
Susan A. Butler, the "founder" of the S.C. Early Autism Project, is charged with overbilling Tricare and Medicaid, two federal health insurers, and making false claims about patient services. Money the insurers paid for patient care instead went for administrative costs, according to a federal grand jury indictment made public Wednesday.
You can read more about Ms. Butler, but this is the part I want you to see.
In August, the U.S. Attorney's office in Columbia announced the Early Autism Project had paid $8.8 million to settle a civil case under the False Claims Act, alleging it had submitted false claims to Tricare and the S.C. Medicaid program for children with autism.
[….]
…in the August press release, the U.S. attorney's office in Columbia said the case began when a whistleblower, former Early Autism Project employee Olivia Zeigler, brought the allegations to the government's attention.
Under the False Claims Act, a whistleblower can file a lawsuit on behalf of the government. If the government gets involved and recovers money, the whistleblower gets part of any settlement. Zeigler was paid $435,000, the U.S. attorney's office said.
More here.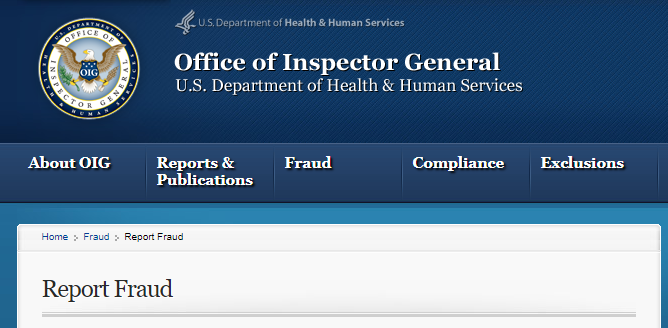 If you want to report suspected fraud in any program involving the Dept. of Health and Human Services (Medicare, Medicaid, Refugee agency contracts (!)) go here.
Or, go back to my post on the False Claims Act and see what steps you need to take as a whistleblower filing a qui-tam case.
What can you do?
If you suspect fraud, it is your duty to do something! (And, heck you might even be rewarded as Ms. Zeigler was!).
Just reading news and shaking your head about it is downright lazy!  Do something, even if it is only to share the news within a circle of friends and family!