Editor: This is the first of several such stories I have lined up to report from Michigan!
I can't say this better than the Detroit News says it,
A Dearborn pharmacist, hailed earlier this year for opening the nation's first halal-certified Sonic Drive-In restaurant, cheated Medicare and Medicaid by charging for medication prescribed to dead people, according to federal prosecutors.
Trudell Pharmacy owner Haytham "Tom" Fakih also committed health care fraud by billing for expensive medication that was not dispensed to patients, prosecutors alleged in a criminal complaint filed against the pharmacist in federal court Sunday. In all, the fraud cost more than $1.2 million, authorities allege.
[….]
The investigation emerged publicly in September when federal agents seized more than $350,000 during a series of raids that happened five months after Fakih staged a ribbon-cutting ceremony at his Sonic Drive-In restaurant with Dearborn Mayor John O'Reilly Jr. and other community leaders.
Sonic ribbon-cutting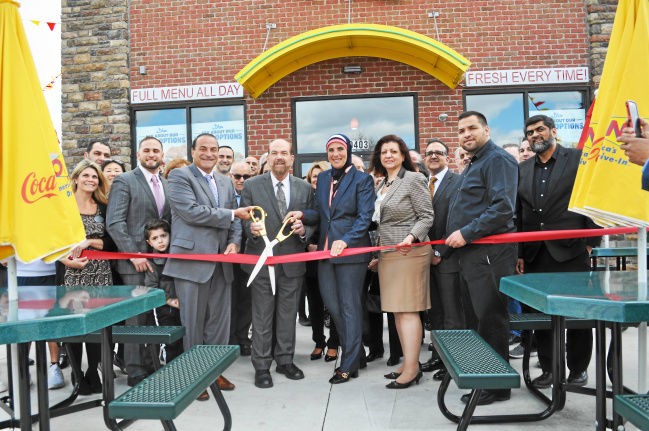 In April of last year Fakih, 53, opened a halal drive-in restaurant to much fanfare, says a Press and Guide report,
Representatives from the city, the Dearborn Area Chamber of Commerce, local religious organizations, Dearborn Public Schools, the American Arab Chamber of Commerce and friends of franchise owner Tom Fakih came out to support the new business during its celebration on Wednesday. Mayor John O'Reilly Jr. cut the ribbon…
The offerings showed off the halal options that make the Dearborn location unique. It is the only Sonic in the country to offer them.
According to the Detroit News,
On Sunday, Fakih was released on $10,000 unsecured bond after making an initial appearance in federal court. If convicted, he could spend up to 10 years in prison.
More at the Detroit News.
*Note* a charge by the government is not a determination of guilt.
More tomorrow about Michigan!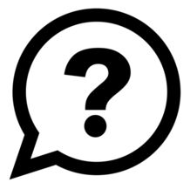 I suppose I could do some digging to find out more about Fakih, apparently a well-established and well-connected businessman in Dearborn, but news reports don't mention his nationality or anything else about him.