Ladies beware!
The "man," Mumtaz Rauf, 39, was arrested at Fair Oaks Mall in Fairfax, Virginia after a sharp-eyed teen saw what looked like a camera peeping down at her while she was trying on clothes in a mall shop.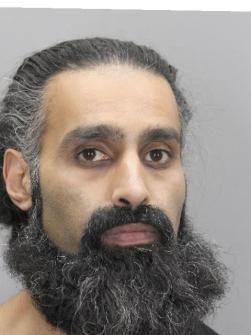 The incident is alleged to have happened at Forever 21 in the late afternoon of Christmas eve.
The girl reported her fear about someone possibly filming her to a store clerk who then spotted a man hurrying from the store.
Rauf was arrested in a dressing room in another store a short time later.
NBC Washington reported (see the video too!) that when police arrived Rauf had a pinhole camera on him, some black tape and a Bluetooth transmitter.
Rauf "was charged with unlawful filming of a minor, which is a felony because of the victim's age," continued the NBC report.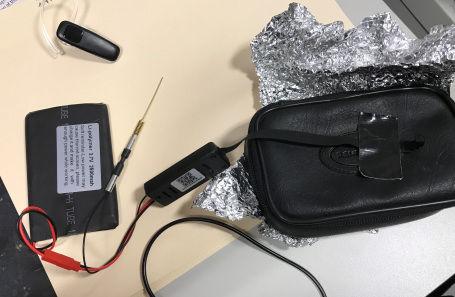 Rauf was previously a bartender in Alexandria and had been profiled almost a year ago to the day in the Old Town Crier.
In the interview Rauf was asked, "How did you get started in the bartending business?"
His reply: "High hopes of money, women and fame." (Hmmm!)
Fairfax County Police believe that this was not a one-time event, so if you think you may have been filmed in a dressing room at Fair Oaks Mall, call police at 703-591-0966.
The story was reported by other local news outlets here and here.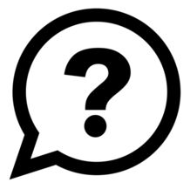 There is no mention of Rauf's nationality or immigration status in any of the reports.