Just before Christmas the US Justice Department announced that Tariq Butt, 42, of Buffalo, NY, who was convicted of theft of government funds, was sentenced to serve 12 months in prison and was ordered to pay $305,000 in restitution to the US Department of Health and Human Resources.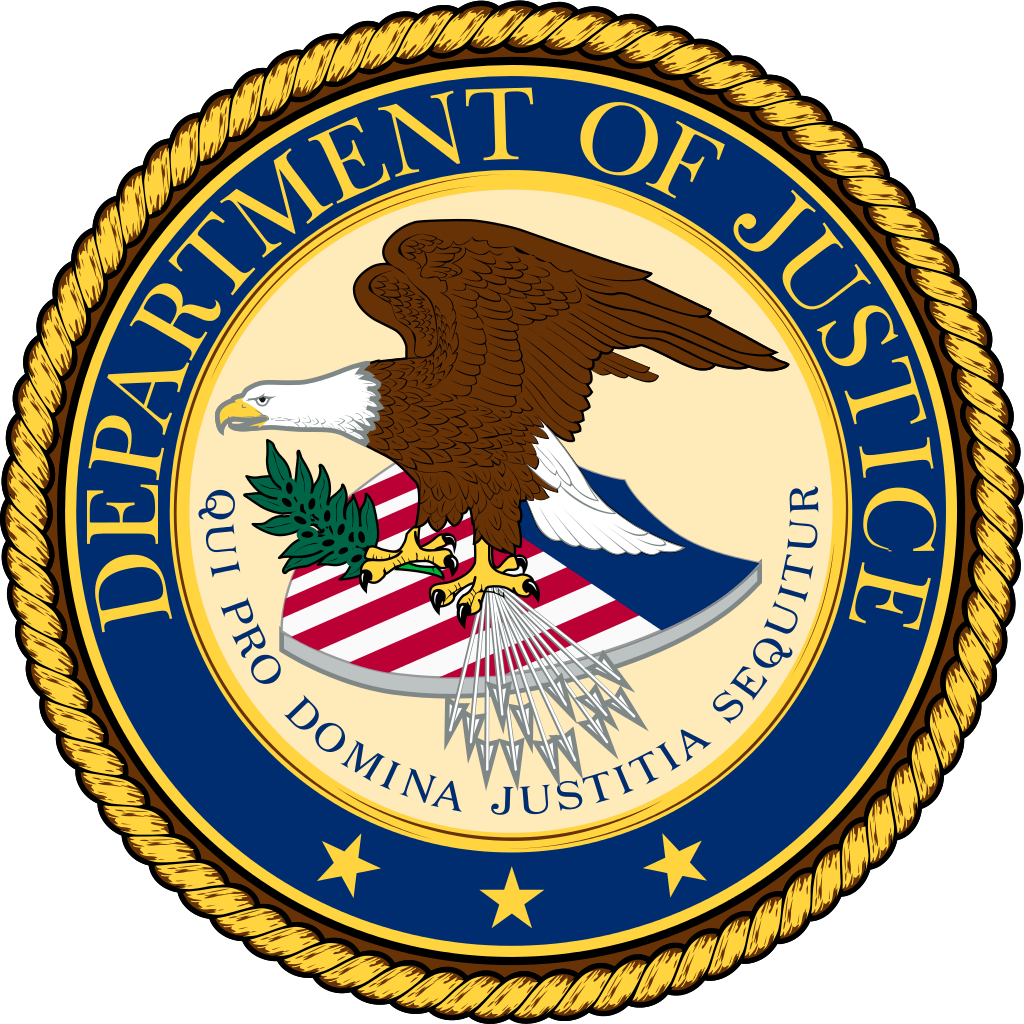 So what did Butt and his wife Halima Mohammed do?
They were the owners of two day care centers with the adorable names of Twinkle Stars Day Care Center and Candyland Daycare, both located in the City of Buffalo.
In only a little over 8 months they scammed us to the tune of $305,000 via a government program known as the Child Care and Development Block Grant program when they submitted "hundreds of false and fraudulent claims" for children who did not attend the daycare.
According to the Urban Institute,
"The Child Care and Development Block Grant is a federal and state program that allows states to help low-income families pay for child care so they can work or attend a job training or educational program."
And, get this, the program got an additional $5.8 billion from the feds in February 2018.
Gee, and Trump only wants $5 billion to secure our border.
Butts' wife, Halima Mohammed, was previously convicted and sentenced to five months in prison and three years supervised release, to include five months home detention.
Local news reported the story on December 20th, here and here.
This story and others like it rarely make the national news.
There is no mention of nationality or immigration status of the pair.