When I launched this blog—Frauds and Crooks—I expected to be primarily writing about the vast amounts of fraud being perpetrated (mostly by new Americans) in our various welfare programs along with some odds and ends of other crime stories.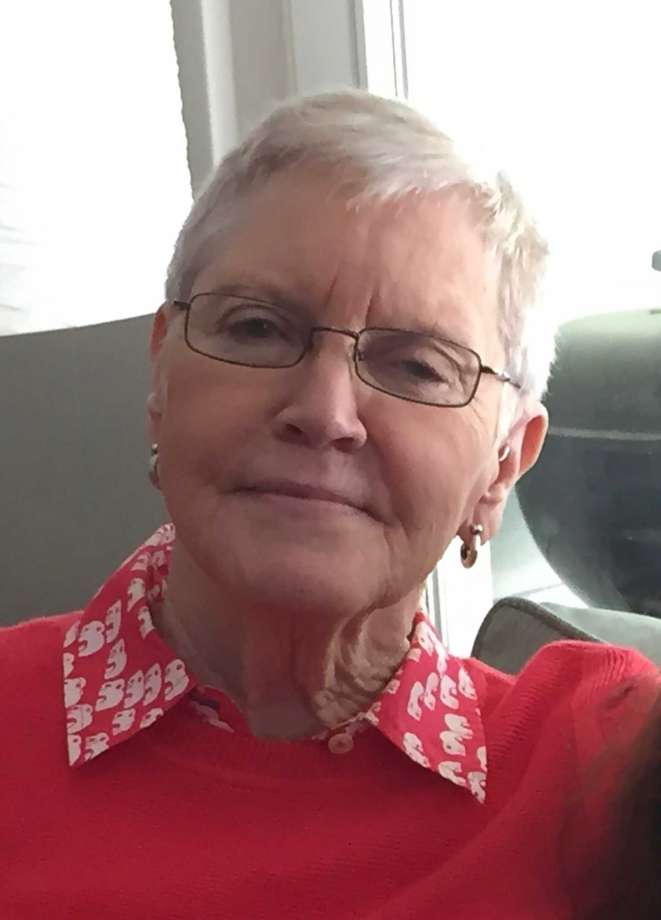 However, I was not prepared for the number of stories I'm seeing involving violent crimes against vulnerable women.
How many times in recent days have we heard about a handful of vulnerable children dying after being brought across our southern border illegally by parents or human traffickers over the last year or so?  I think the number is six, but reports are non-stop on CNN.
Yet, I have still seen not one mention on CNN of the Kenyan Killer—Billy Chemirmir—an illegal alien who allegedly murdered 12 (more?) elderly Texas women for their jewelry.
Here is another dreadful story from, yes, Texas, about an illegal alien killing a 75-year-old woman in her home by stabbing her with several kitchen knives over a 40 minute period.
Do not open your doors to strangers!

From the Houston Chronicle (hat tip: Julia),
The man accused of stabbing an elderly woman to death in her Sharpstown home detailed the gruesome killing to police investigators, saying that he spent at least 40 minutes with her as she begged for her life, according to prosecutors.


Dreamer? Mexican national (aka illegal alien) Marco Cobos gave graphic details of the murder.


Marco Cobos, 19, allegedly used multiple knives to stab Etta Nugent to death for about 40 minutes to an hour, according to the charging documents which prosecutors read aloud during his first appearance in court Wednesday morning.
The medical examiner reported finding more than 13 stab wounds on the 75-year-old woman's body.
He has been charged with capital murder in Nugent's death.
The Mexican national is being held at the Harris County Jail without bond and federal authorities have placed an immigration detainer on him.
Cobos, who also is homeless, had sought help from Nugent to fix his broken down Ford F-150, but she was unable to "because of her age," police said.
The truck Cobos had been sleeping in had been reported stolen in Phoenix, Arizona, authorities said. Before the attack, neighbors said they saw Cobos and his vehicle parked outside Nugent's home in the 8100 block of Neff Street.
Prosecutors said Cobos confessed to stabbing the woman around 10 p.m. Sunday.
"The family of Etta Nugent is heartbroken and in absolute shock at the senseless tragedy that unfolded before them this week," relatives to the slain woman said in a statement. "Etta was a kind, gentle and generous woman who lived her life with unwavering dedication to her faith, family and friends."
"To see her life end in such a tragic, evil matter is simply unexplainable," the statement continued.
Nugent, a mother of three and grandmother to six, was a retired parish secretary at Holy Ghost Catholic Church and attended St. Francis de Sales Catholic Church.
A son's worst nightmare….
Nugent's son found her dead in the living room after she failed to answer her phone or visit her husband Monday morning at a convalescent care facility.
[….]
During an interview, police said he confessed to forcing his way into the home. He forced his way into the home as Nugent spoke to him through a crack in the door. He stabbed her in the chest and went to the kitchen to find more knives, according to prosecutors.
He heard the doorbell ring and saw Nugent on the front porch trying to escape. Cobos said he went outside and grabbed her in a "bear hug." He got more knives from the kitchen and continued stabbing her until she died.
More details here.
This story is from Wednesday, I'll be watching to see how long it takes to make national news!  CNN? MSNBC? Washington Post? New York Times?
But I won't hold my breath! The mainstream media is too busy reporting on the vulnerable 'children' coming across our southern border ('children' like Cobos himself!).