It is all over the news so I'm sure you've seen it, but what struck me was a CNN cable news report this morning (you know I watch them for a little bit every day) and a female reporter asked Yusuf Abdi Ali, "Do you deserve to live here?"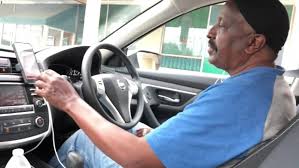 Wow!  CNN actually asked that question a couple of times (of course he didn't answer).  What is going on with CNN?  The lengthy report actually tells us how he came to be living in the US and it involves fraud in the US refugee program.
As I said on several previous occasions, if you want to find a topic to satisfy a yen to write a blog, write a blog and call it New American Somali Watch?'
  Material is available on a daily basis!