I'm telling you this story, about an African illegal alien who is charged with the murder of twelve (so far) elderly women, gets worse by the minute.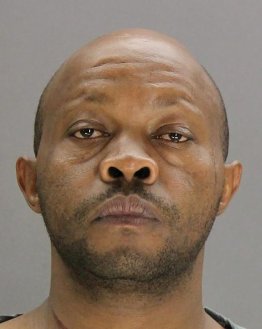 See my previous post about Billy Chemirmir the most ignored possible mass murderer of modern times!
Why is the news being buried?  Is it because his victims are old? Is it because he is a black African? An illegal alien? Because law enforcement did nothing about getting him out of the country earlier? Political correctness? Or, all of the above?
Heck Kate Steinle got more attention as a murder victim than these twelve women are getting.  Don't get me wrong, Steinle's death deserved the attention it got, but shouldn't we get twelve times the attention in this apparent case of premeditated murder!
Before I tell you what the Daily Caller reported two days ago, think about every older woman you know—your grandmother, your mother, your aunt, the sweet old lady next door, your local friends? Imagine them meeting the death these women endured? 
Continue reading "Texas: Kenyan Alleged Serial Killer was Well Known to Law Enforcement" →