Hoping you all had a good Memorial Day weekend!
Here (below) are some stories that I simply didn't get posted last week. (Click on the title to open the story link.)
And, by the way, the top post of last week here at Frauds and Crooks was this one which was spread widely on facebook,

First an update on that horrific Nevada murder of three senior citizens (the fourth victim was in the prime of her life) by an illegal alien—story I first posted here in January.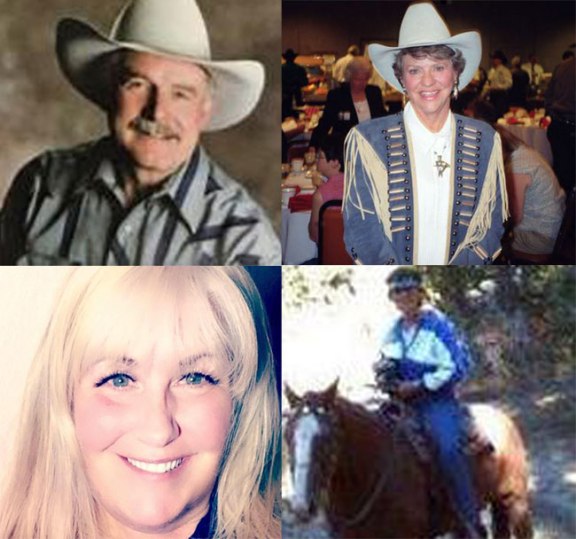 ______
Virginia: Somali Uber driver found guilty, was a Somali war lord. See my earlier report here.

______
Brazilian-owned BIG MEAT company, JBS Swift, is getting US government handouts. Long time readers know JBS, headquartered in Greeley, CO, is a big advocate for more immigrant/refugee labor.

______
In Michigan (and probably where you live too!) activists are working to push green card holders to proceed with becoming US citizens. Is big push all about 2020? You betcha!

______
Here is a story I missed in March, thanks to a reader for sending it.  Women are dying at the hands of illegal aliens, where are the Democrat champions of women?

______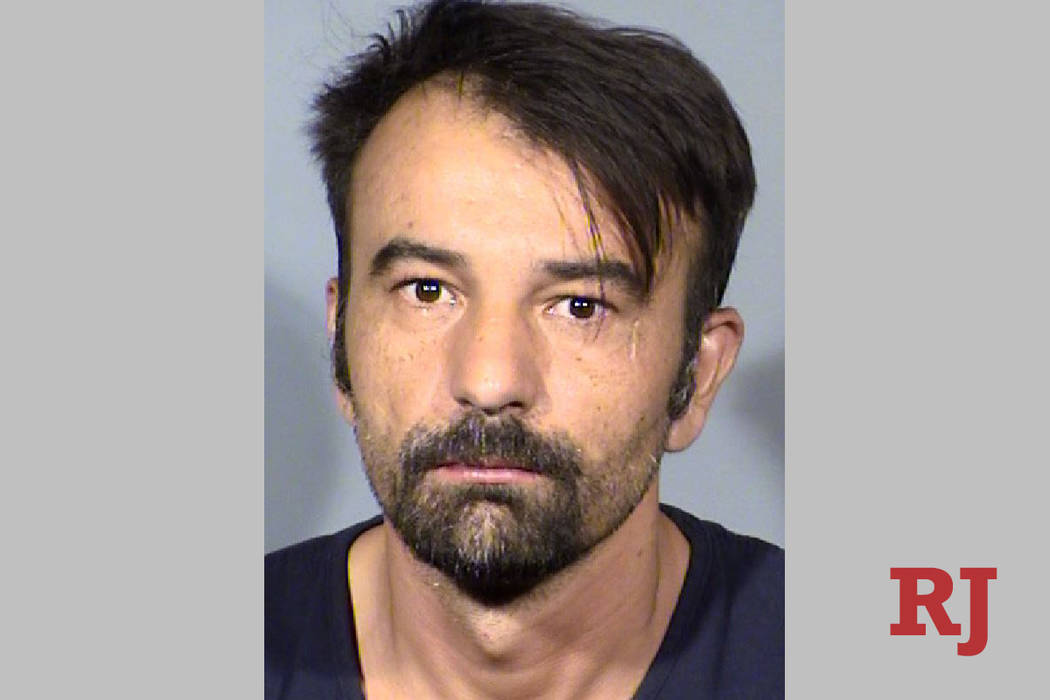 Las Vegas 'new American' from Bosnia beats his wife to death with a baseball bat because she wanted a divorce.  Honor killing?

______
Australian asylum seekers attempt suicide.  Worth posting this because there is a brief mention of the Obama dumb deal that Trump honored where we bring Australian-rejected asylum seekers to America as legitimate refugees.

______
The criminals are making their way back into America!

______
Proving once again that it is best to not rush into permanently resettling 'refugees' from squabbling regions of the Middle East, we learn that hundreds of thousands of Syrians are going home.

______
St. Cloud Somali who threatened to bomb city hall has been acquitted due to mental illness. Hmmmm!  Where have I heard that defense before!

______
Also from the growing Somali 'community' in St. Cloud….

______
And, last but not least, the Clarion Project earlier this year asked an important question about Minnesota Rep. Ilhan Omar and her 'community':
If Minnesota's Somali community elected Ilhan Omar as their representative, we need to to ask: What are the values of the largest Somali community in the Somali diaspora? Did they ever leave Somalia or did they bring Somalia with them?

See my new category for News Roundups.