Editor:  Oops! Had a typo in my original title!
Remember the story from last summer where roving gangs of Somali 'youths' got into a "brawl" with locals in the city park in Lewiston, Maine.  I wrote about it here. A local Maine man died after being hit by a brick.
Breitbart also reported the news, but the story was written before Donald Giusti  died from his injuries.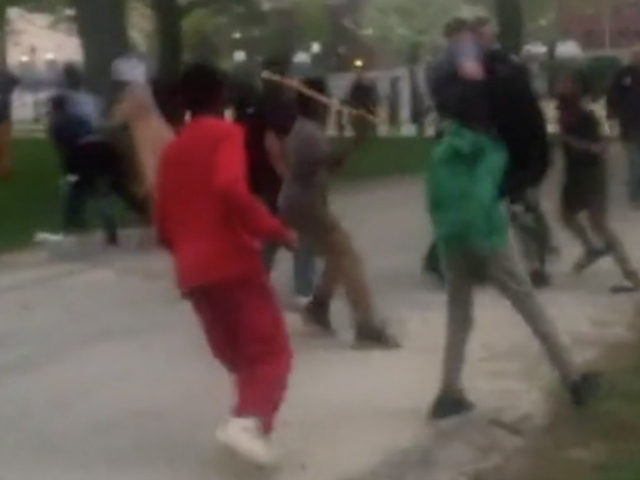 Last week, locals returned to the park for a vigil for Giusti, and the Bangor Daily News headline says,
Lewiston vigil turns violent
It is really an incredible story as it explains that Giusti's friends and family were attacked again by a "group" who drove up and got out with "bats and stuff" and began hitting the attendees.
One man was taken to the hospital, but not one word about who the people in the "group" were!  Police say they are investigating.
Oh, and by the way, they have never been able to make any arrests or solve the mystery of who killed Giusti even as there is video available of the June fight with the group of Somali 'youths.'
This latest "brawl" happened on December 27th and I am not seeing any other stories, so if you do, send me a link! I'm curious to see if the 'S' word is mentioned.
Minnesota
On Tuesday, Alpha News trumpeted this headline,
Large Violent Crime Increase in Minneapolis Cedar-Riverside Neighborhood
Star Tribune reports that largely driven by a surge in robberies, and assaults the Minneapolis Cedar-Riverside neighborhood has seen over 60% increase in violent crime in 2018.
This increase in crime comes at a time when Minneapolis is having trouble recruiting police officers.
Authorities put the blame on a violent rivalry between St. Paul and Minneapolis East African gangs.
[….]
The rise of Somali gangs is not new to Minnesota. In 2009 CBS reported that somewhere between 400-500 Somali youth were active in gangs.
Some of the active gangs include Somali Hot Boyz, the Somali Mafia and Madhibaan with Attitude.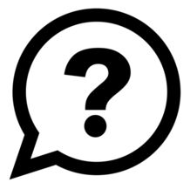 Note that the media never makes any mention of how the Somalis were seeded in Maine and Minnesota through the US Refugee Admissions Program. Your average American, reading these stories, must wonder why and how so many Somalis got to America in the first place! Why is that? Is it that the media is loathe to put the word "refugee" in a story about violent crime?