This news from earlier this month has been languishing in my posting queue and today I thought it was time for a little laugh.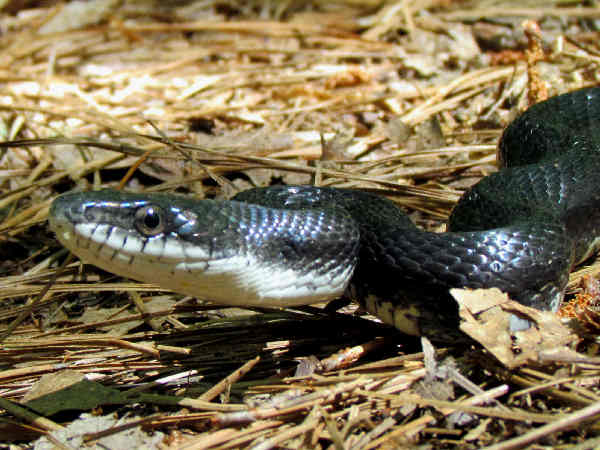 I've been telling you about the African asylum seekers migrating to Maine where the welfare is excellent.
So many have arrived in Portland that new 'welcoming' communities needed to be found with available housing.
Here we have a story from the Associated Press in which the Africans say they don't want to live in the forests of Maine.
Some families expressed fear about being relocated from the busy city to towns where the vast woods that are part of Maine's identity could trigger bad memories from their journeys. They recalled seeing fellow asylum seekers fall to their deaths, get swept away by rivers, starve to death and get bitten by venomous snakes in Panama's infamous Darien Gap, a jungle that's known for dangerous wildlife and bandits.
These are city dwellers who expected to be set up in ethnic enclaves in Portland, not sent to small town Maine.
Neil Munro, writing at Breitbart (Hat tip: Mary) then picked up the story and had a little fun with it:
Migrants to Progressives: Protect Us from Our Fear of Snakes in Maine
"Maine probably isn't the place a dedicated herpetologist would like to spend much time," reports a webpage about snakes in Maine. "There are only nine species and two sub-species of snakes in the Pine Tree State, none of them venomous and only one considered endangered. The Maine Herpetological Society lists three other species as having "special concern" status, with dwindling numbers in the state."
I was reminded of news I reported at Refugee Resettlement Watch a few years ago where Syrian Muslims were refusing to be placed in Sweden's forested region because they feared the forests too.
That 2015 story is still available at The Local.  Asylum seekers refused to get off the bus that took them to a region of Sweden used primarily by holiday-seeking Swedes.
Of course, you and I are thinking—picky, picky, picky!
If they were truly running for their lives as they proclaim, then living where most of us would love to vacation because of its natural beauty should be gratefully accepted.