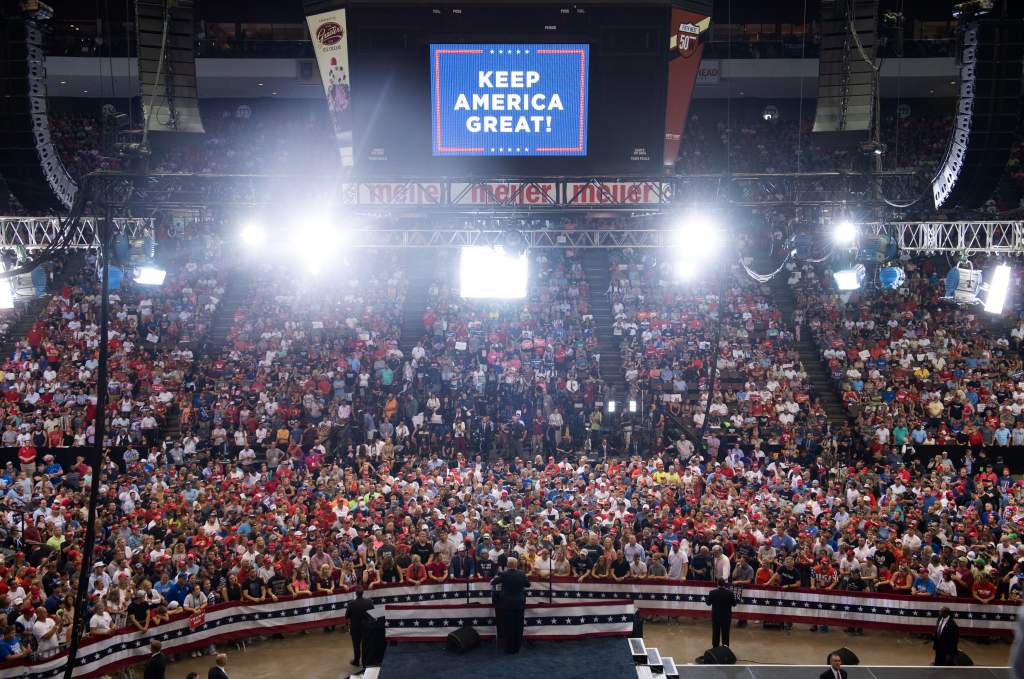 He just loves twisting their tails as he did in the Ohio rally two nights ago. And, I am so glad he brought up the truly insane Diversity Visa Lottery.
Here we have Think Progress, a preeminent Progressive website that's been around for nearly 15 years (but losing its luster we see) attempting to get your minds right on how the Diversity Visa Lottery really works (according to them) and how Trump is a dummy.
If you missed it, you might first go back and see my post of last week where I told you that the big winners of the insane green card lottery this year were Russia and Egypt—WTH! We don't have enough Russians and Egyptians in the US yet!
Here is Think Progress on Trump in Ohio,
Trump reveals he has no idea how the diversity visa lottery works
At a campaign rally in Cincinnati, Ohio, Thursday night, President Donald Trump painted a wildly inaccurate picture to his supporters of how the diversity visa lottery program works.
The diversity visa lottery program awards roughly 50,000 green cards each year to citizens from various underrepresented countries to legally live and work in the United States. In turn, lottery recipients "diversify" the U.S. population: in order to qualify for the lottery, an individual must meet a number of merit-based factors, including a certain level of education or comparable work experience.
Stop right there.  In that Miami Herald article I quoted last week, we learned that:
Overall, the winner must have at least a high school diploma or its equivalent, or two years' work experience over the past five years in an eligible occupation that requires at least two years of training or experience.
Can you imagine how easy it would be to falsify that type of information when the applicants are coming from hellhole third world countries!
Think Progress goes on:
In Trump's mind, however, the diversity visa lottery functions as some kind of Powerball for criminals.
"And you pick people out of the lottery," Trump said Thursday night, gesturing as if he were picking names out of a hat. "Well let's see, this one is a murderer, this one robbed four banks, this one I better not say, this one another murderer, ladies and gentlemen, another murderer."  [LOL! A Trumpian description sure to make Leftwingers heads explode!—ed]
Oh good security screening!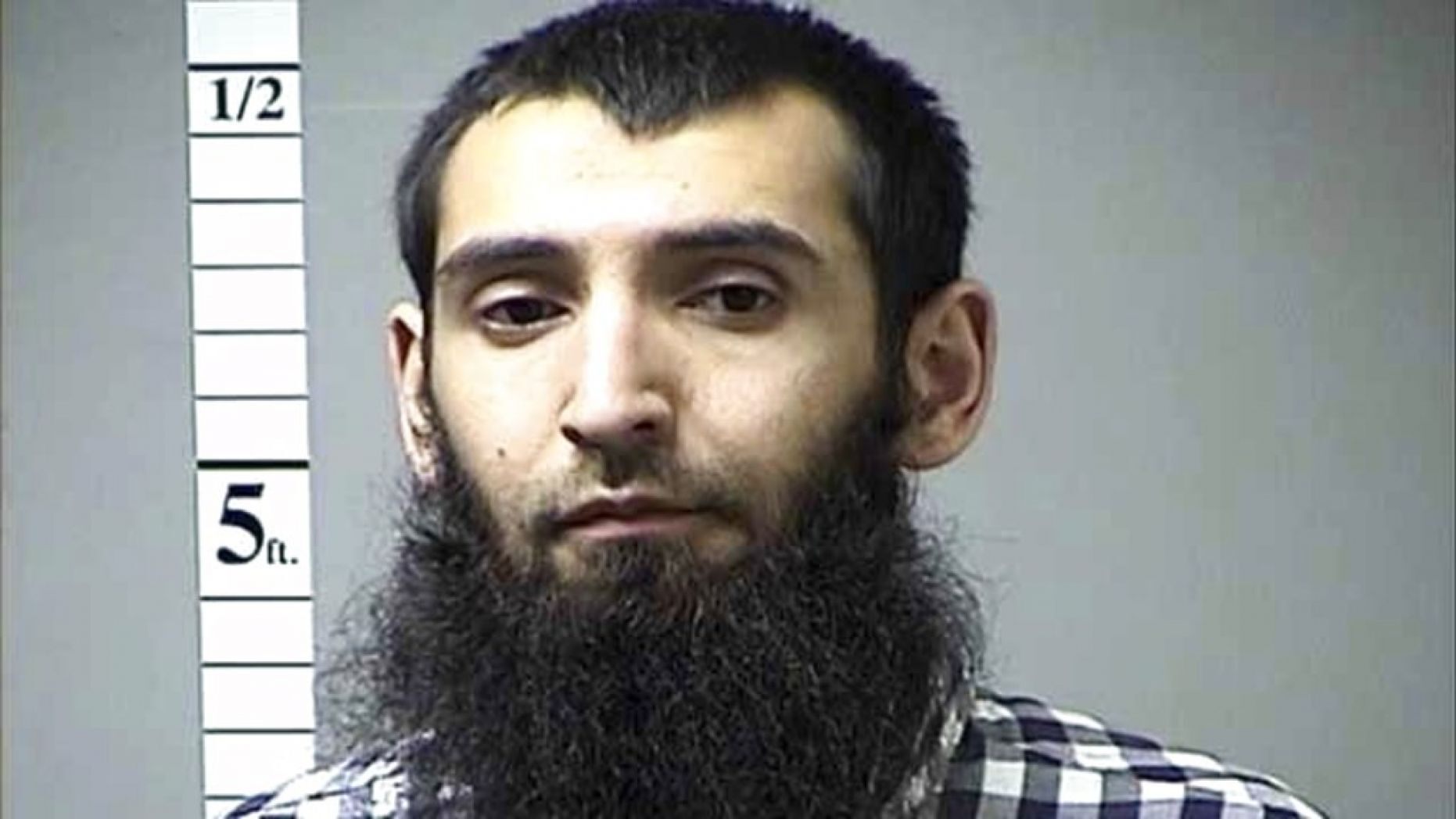 Because the diversity visa lottery is self-selecting, it is not up to individual countries — as Trump appears to believe — to decide which of its citizens can be considered for a green card. In addition to the education requirements, all recipients of the visa undergo background checks, health examinations, security screenings, and interviews by consular officers before their arrival in the United States.
And, much to my surprise in the very next paragraph reporter Rebekah Entralgo confirms exactly what Trump is saying:
Trump has frequently railed against the diversity visa lottery program, even threatening to eliminate the program altogether in 2017, after a lottery recipient from Uzbekistan carried out an extremist attack in New York City, killing eight people.
See Fox News on November 1, 2017:
NYC terror attack suspect, Sayfullo Saipov, entered US through Diversity Visa Program
Need I say more? So much for security screening!
Tell the President he is right-on—Democrat lottery system it surely is!—and it must go!