It is a "malevolent and wasteful plan to concentrate refugees in blue states."
(Mark Hetfield of the Hebrew Immigrant Aid Society)
Sounds like a good plan, but it does have problems which unfortunately I haven't the time to discuss this morning.  The biggest problem is that it is a band aid.  The entire Refugee Program should be scrapped in my opinion.
That said, it sure is fun to watch Trump twist their tails!
From NBC News,
Trump admin weighs letting states, cities deny entry to refugees approved for resettlement in U.S.
WASHINGTON — The Trump administration is considering a new policy that would allow state and local jurisdictions to deny entry to refugees who have been approved for resettlement in the United States, according to a draft of an executive order obtained by NBC News.

Mark Hetfield at NY anti-Trump rally!

According to the draft, "the federal government will resettle refugees only where both the relevant state and local governments have consented to participate" in the program that allows refugees to resettle.

The plans are currently out for review by lawyers and counterparts at various government agencies, a senior DHS official said.

If a state or local jurisdiction does not agree to take in refugees, the federal government will have to find another location, according to the draft. An exception to this rule would be made in the case of resettling spouses or children of refugees already settled.

The White House and the Department of Homeland Security did not respond to requests for comment.

Refugee rights organizations have long advocated for refugees to be relocated in areas where there are already refugees of the same country living to create a sense of community for those fleeing violence and persecution.
It is wonderful how the President gets them to show their colors! 
Here a former Obama official admits there wouldn't be enough 'welcoming' states and cities (if given the opportunity to say NO!) to accommodate all the refugees the refugee industry is demanding.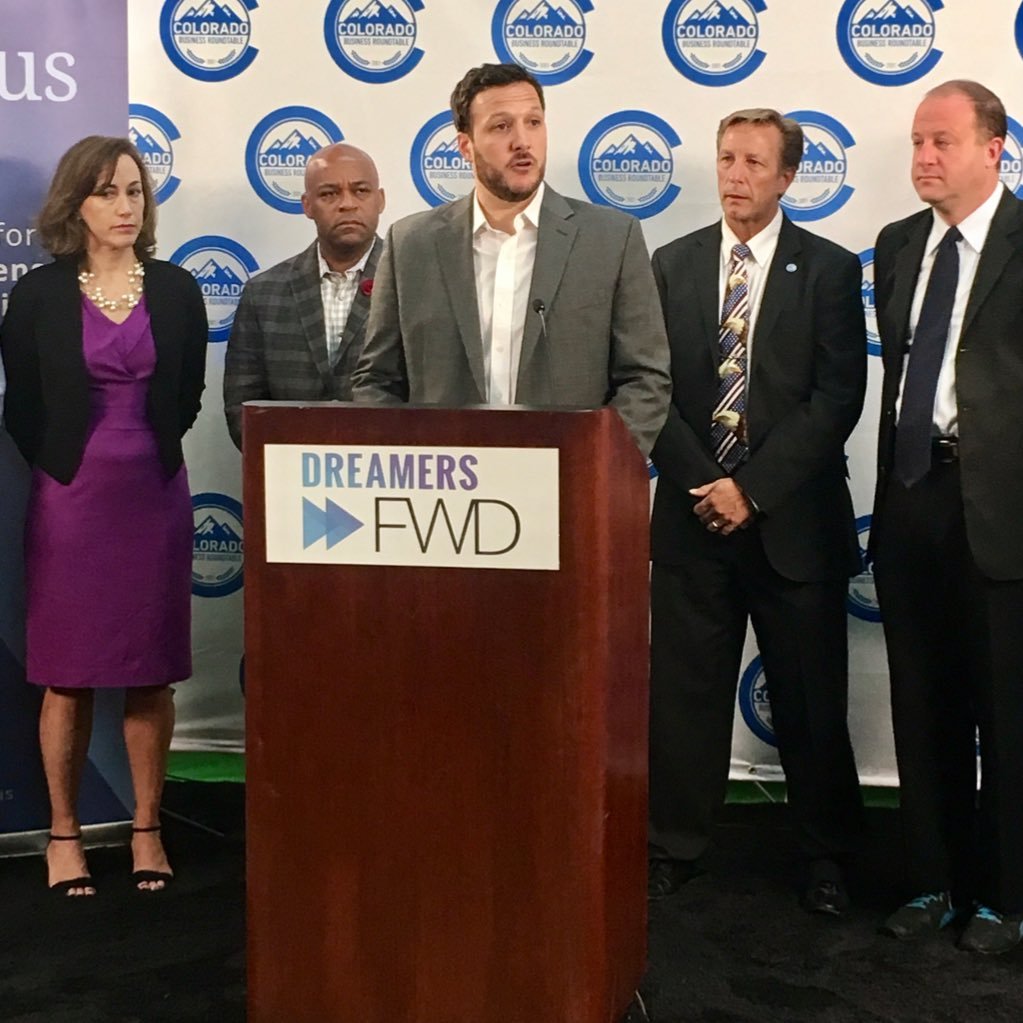 Peter Boogaard, who worked on immigration issues in the Obama White House, said the executive order would hinder religious organizations, like the Catholic Church, from resettling immigrants in states around the country and "would also have a dramatic impact on the ability of future administrations to return refugee admissions to the normal historic levels."

[….]

If carried out, the draft executive order on refugees would undermine efforts to resettle them and violate the intent of a 1980 law that clearly grants the federal government authority over refugee policy, said Mark Hetfield, president and CEO of the Hebrew Immigrant Aid Society (HIAS), which works to resettle refugees under State Department agreements.

"Governors could elect not to take part in the refugee resettlement program. That would have a horrible impact on the program. That would literally be an abdication of federal authority," Hetfield said.

He called it a "malevolent and wasteful plan to concentrate refugees in blue states."
To add fuel to the fire, tell Trump you like the idea, but it doesn't go far enough!