Just now?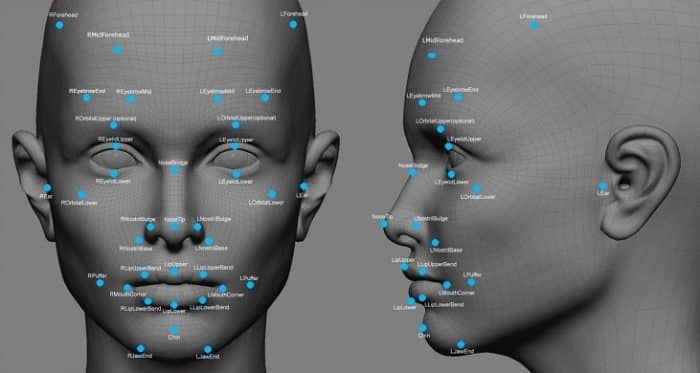 Didn't we hear for years during Obama's presidency that all refugees were being screened and that included the use of so-called biometric data collection?
Every time I saw the Open Borders pushers say that I laughed because what good is the data if there was no data base to compare it to.
Well, we learn here that the Trump Administration is collecting the data on wannabe refugees and groups like Human Rights Watch are squawking!  Of course they are!
If wannabe New Americans have nothing to hide, what is the problem?
From Newsmax,
Report: DHS Collecting Biometric Data on Refugees
The U.S. Department of Homeland Security has been collecting biometric information for months on refugees who are referred for resettlement — retaining the data even if they never enter the country.

The United Nations High Commissioner for Refugees every year sends profiles on refugees for potential resettlement to federal agencies, according to a report Wednesday by Defense One.

The agencies use the information to determine which refugees may enter the United States. The data include names, birthdates and countries of origin. [Pretty easy to cheat on these things!—-ed]

However, "as of late" the information includes biometric data, Defense One reports.

In January, the United Nations agency contracted with U.S. Citizenship and Immigration Services (USCIS) to share fingerprints, iris scans, face images and other biometric data on the refugees referred for resettlement.

According to Defense One, the agency said the data will help U.S. officials better identify and vet potential refugees.

"Biometric verification guards against substitution of individuals or identity fraud in the resettlement process," USCIS officials said in a privacy impact assessment for the program.

"Many refugees live for long periods in asylum countries, and the use of biometrics ensures that there is [an] unbroken continuity of identity over time and between different locations."

[….]

Amos Toh of Human Rights Watch

United Nations data cited by Defense One showed that fewer than a quarter of the nearly 85,000 cases reviewed by USCIS last year led to refugees being admitted to the U.S.
Wow!  We rejected 33,485 refugee applicants that apparently had been selected by the UN for us!  What does that tell you!  A lot of cheaters?
The agency rejected 33,485 referrals and closed 30,438 more cases for unspecified reasons.
Human Rights Watch is not happy!
"A centralized database of biometric data belonging to refugees, without appropriate controls, could really lead to surveillance of those refugees as well as potentially coercive forms of scrutiny," Amos Toh, an artificial intelligence researcher at Human Rights Watch, told Nextgov.com.
If the 'refugees' are not liars, cheaters, crooks, murderers, or terrorists, why should it matter if their biometric data is kept on file? One of these days they might show up at the southern border and we would want to know who they are—right!