To be more precise, Hassan Ali Sapry is the son of a Special Immigrant Visa holder from Iraq.  The family arrived in New Hampshire in 2008 according to local media reports on the case.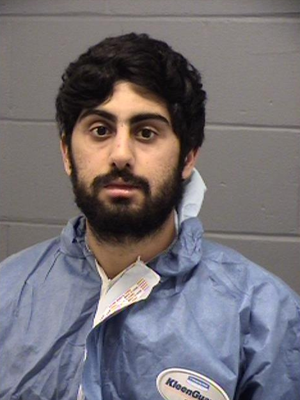 Of course they are all local reports because murders by refugees (or most illegal aliens for that matter) go unreported in the national print or cable news media.
This story is a month old (thanks to Julia for sending it), but it is new to me and likely new to everyone of you (unless you live in NH!).
The news reminds me that I have been planning to tell you where our Special Immigrant Visa (SIV) program is under the Trump Administration.  The last time I looked at the numbers being admitted they were huge—largely from Afghanistan at the moment.  Ten years ago they were growing exponentially from Iraq after Ted Kennedy got the SIV program quietly off the ground.
SIVs are treated just like regular refugees and receive all of the usual welfare goodies refugees receive. Paid refugee contractors are responsible for placing them and someone knowledgeable about the program once reported to me that it is the SIV arrivals that are keeping the contractors afloat.
But I digress….
I'll post the latest numbers soon.
For more on the Laconia, NH murder, there are lots of local stories about the murder and the manhunt that followed. Here are just a couple of those.

From the Union Leader on April 27th.  LOL! Laconia "man."  Not a refugee, not a new American, not an Iraqi, just a Laconia man.
Laconia man charged with second-degree murder of local man
LACONIA — Hassan Sapry, 21, was arrested and charged Friday with the second-degree murder of local resident Wilfred Guzman Sr., 57, state and local law enforcement officials announced.
Sapry will be arraigned Monday in Belknap County Superior Court, Attorney General Gordon J. MacDonald said in a statement he issued with Laconia Police Chief Matthew Canfield and State Police Col. Christopher J. Wagner.
The arrest ended a three-day search of the city for someone authorities said they wanted to question about Guzman, who was found dead in his apartment at 57 Blueberry Lane on April 19.
State and local police had warned that Sapry should be considered dangerous.
Officials confirmed Sapry was taken into custody in Laconia, but did not offer any further details on precisely when or how that occurred.
Jordan Stacey of Laconia told reporters Sapry was taken into custody from his parents' house on Pleasant Street.
"He's off the street. We feel safer tonight," Stacey said.
More here.
And here from the day before, this time from the Laconia Daily Sun where we learn how this 'new American' family came to be living in New Hampshire.
Suspect arrested after manhunt in Guzman homicide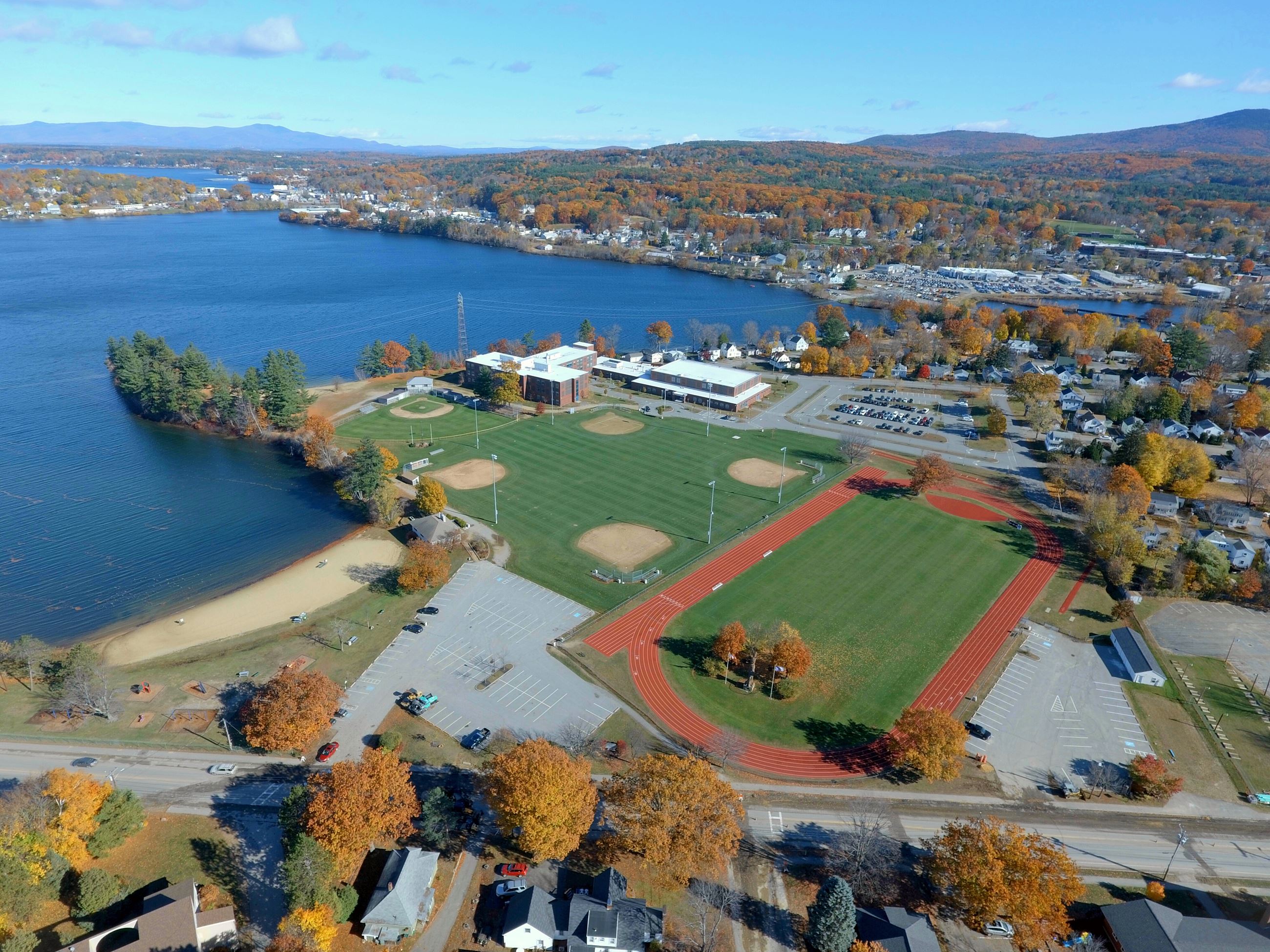 Homicides are rare in Laconia and many people commented on social media that they were nervous after hearing about the killing, a suspect at large, helicopters circlings overhead, and police searching the water in boats.
Canfield said he didn't know a motive for the killing of Guzman, who worked at a Staples store in Tilton.
Guzman's body was found Friday, April 19, in his apartment at 57 Blueberry Lane.
An autopsy showed Guzman died from blunt and sharp force trauma to the head.

Sapry, his older brother, and their parents, Ali Hassan and his wife Ferdos Ajeel, arrived in Laconia in 2008. The family is originally from Iraq, where Hassan was a driver and bodyguard for Western and U.N. diplomats.

The Hassan family lived for a time at the complex where Guzman lived and at a nearby complex before buying the home on Pleasant Street.
Neighbors, classmates and refugee volunteers said Sapry was respectful, enjoyed track and soccer and didn't get into trouble.
Continue reading here.
I would like to get back to my Medicaid/Medicare/Food Stamp fraud stories, but all of these murders and rapes by immigrants are keeping me busy these days!
See my 'Violent crimes' category by clicking here.