Good luck with that as the pair is in China!
Allegedly two Chinese nationals in the US on visas, kidnap and hold for ransom another Chinese man (also here on a visa), and yippee, we the US taxpayers get to pay for what is surely a complicated investigation.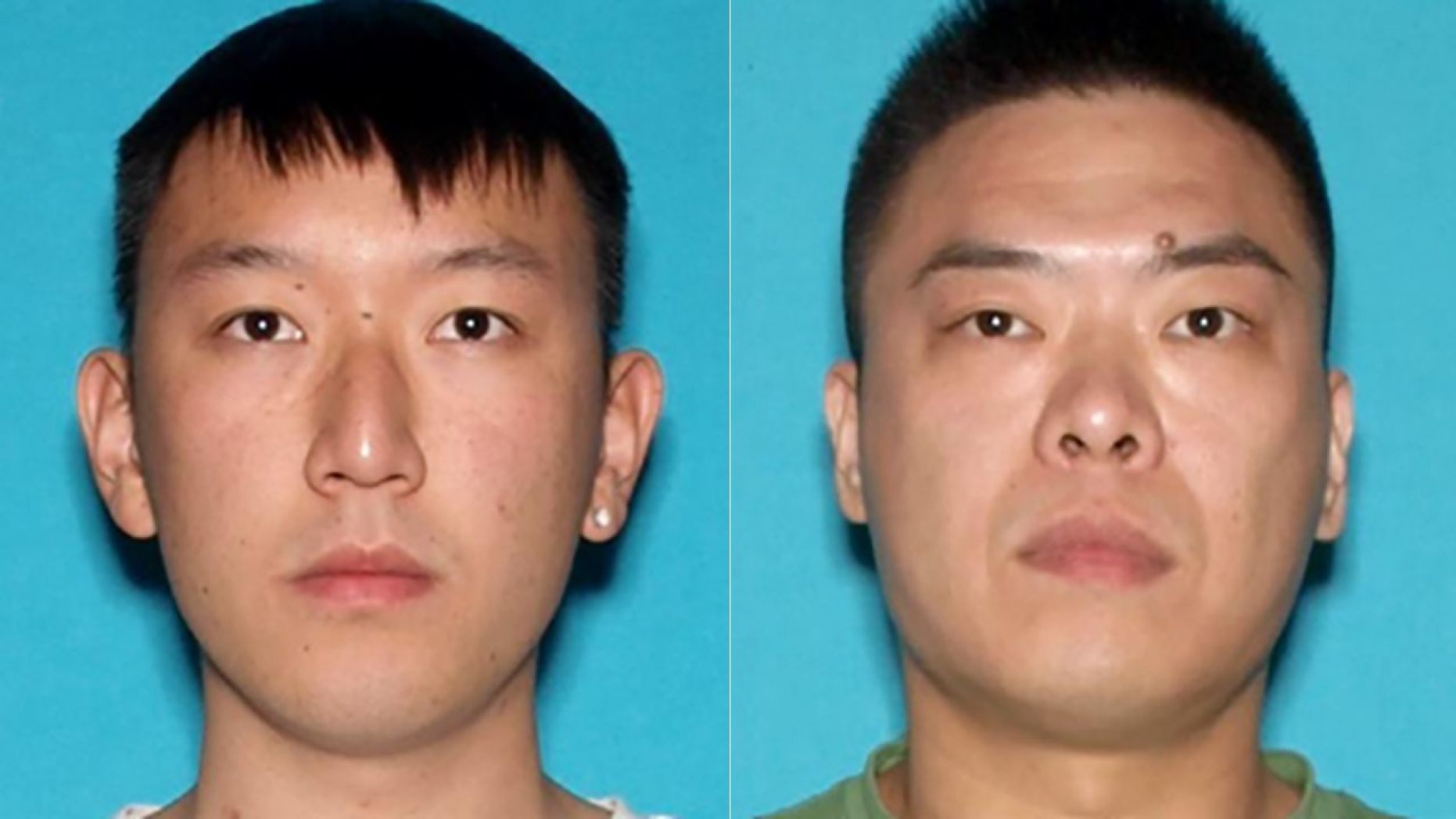 Here is Fox's version of the story, thanks to reader Cristina for bringing the case to my attention.
2 Chinese nationals charged in kidnap of car dealer believed dead as officials hunt for body
Two Chinese nationals were indicted on federal kidnapping and extortion charges in connection with the disappearance of a California car dealer, authorities announced.
Guangyao Yang, 25, and Peicheng Shen, 33, were charged with kidnapping, conspiracy to kidnap, attempted extortion and threat by foreign communication, the Justice Department said Thursday. The two men had been living in West Covina and have been arrested in China over the alleged crime.
"We are working with our law enforcement counterparts to seek justice in this case," FBI spokeswoman Laura Eimiller said, according to the Los Angeles Times.
A wealthy 'new American' entrepreneur needed help in collecting a debt so he contacts a pair of thugs?
Authorities said Peicheng met with luxury Costa Mesa car dealer Ruochen "Tony" Liao, 28, under the pretense that he would help him collect a debt, the newspaper reported.
Ruochen, also a Chinese national, had been living in the U.S. on a visa.
On July 16, 2018, officials say Peicheng met with Ruochen at a San Gabriel mall with Guangyao. The two men then allegedly kidnapped Ruochen and held him hostage at a house in Corona for a $2 million ransom.

Continue reading to learn more about a search now involving the Mojave Desert.  If his body was placed there last July, good luck with that!

I would like to know what sort of visas allowed this bunch to be here in the first place. And were any of them visa overstays.  See my previous post.