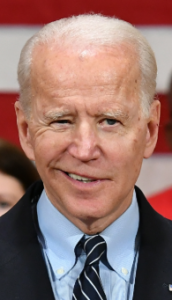 That is going to be the way Chairman Joe rolls.
He says he will admit more refugees than Saint Obama ever did!
If you are interested in how the Biden/Harris Administration is getting ready to open our doors (using your taxpayer dollars!) to 125,000 refugees in 2021, then please follow me at Refugee Resettlement Watch!
Here is today's news:
HIAS Tells Supporters—Pressure Biden to Stick to Promise—125,000 Refugees THIS Year