If you didn't see it, check out my post yesterday at the newly reconstructed Refugee Resettlement Watch.
Ho hum! Rainbow Nation Myth Implodes! More Xenophobic Attacks by South African Blacks
South African blacks don't like foreigners—other black Africans—so they try to drive them out of SA or kill them.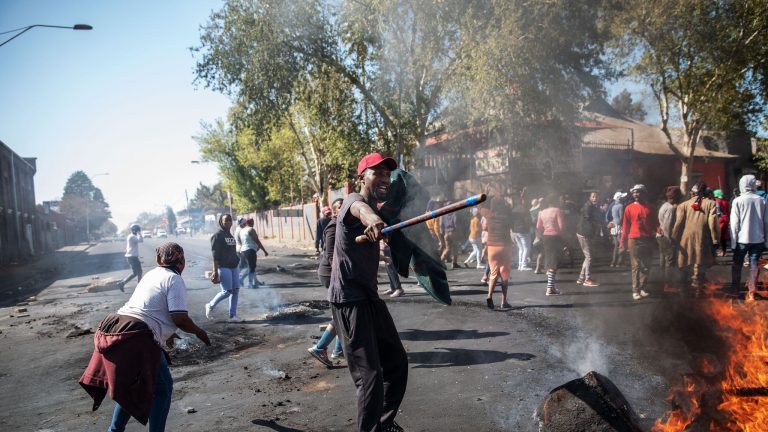 The irony of course is that the nation dubbed the "Rainbow Nation" was supposed to be a socialist model, a multi-culti nirvana for the world after the largely white government was ousted and racism given the boot.  Now they have to call the tribalism of black South Africans "xenophobia" since the target of their discrimination is fellow blacks.
And, if you think this doesn't affect you think again!  Those black Africans being persecuted by black South Africans are being brought to the US as legitimate refugees!
Here is a 2018 story from Mankato, Minnesota about how one Somali family got into the US as 'refugees' from South Africa.  The so-called Trump Muslim ban of Somalis doesn't affect them because they didn't come from Somalia!
Editor:  I'm mentioning RRW posts here because I have no subscription capability at RRW yet.