As loyal readers know, RRW, was removed from public view, apparently at the behest of the Speech Police, two months ago.
I am happy to report that my nearly 12 years of work has been saved (well most of it anyway!).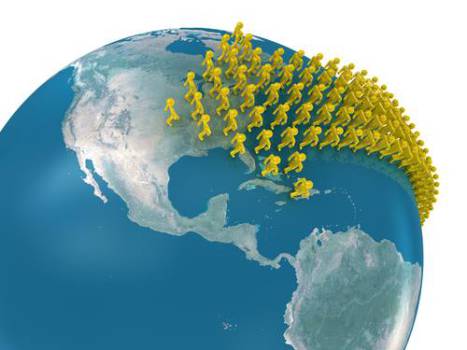 Visit RRW, here, where I explain what happened and is happening.
A longer explanation can be found by visiting my 'About' page which gives a history of my involvement investigating the US Refugee Admissions Program and related issues beginning in 2007.
I will be publishing fresh material at the new Refugee Resettlement Watch, but alas there is no subscription feature, so please book mark the url and visit often! (If you visit every few days you will see the latest post titles in the right hand side bar.)  I will make a point of mentioning the new material here at 'Frauds and Crooks' as well.
And, just in case you didn't know, there are many refugee-related posts on 'Frauds and Crooks.'  Click here.