"Sticking taxpayers with a bill for unnecessary healthcare services will never be tolerated"
(HHS Office of Inspector General)
Perhaps even worse than the millions of taxpayer dollars lost to these alleged cheats—medical doctors and other medical professionals—is the fact that they diagnosed people with major illnesses that the patients didn't have!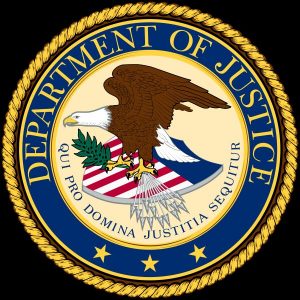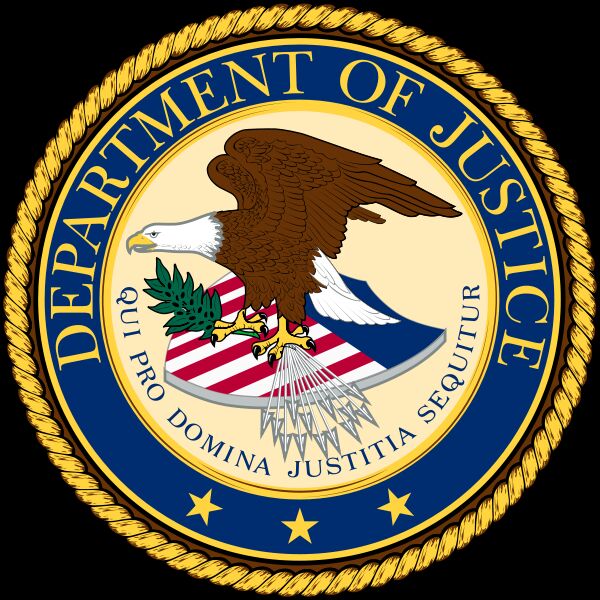 Here is the Justice Department's press statement on the bust last week.
All I could think of as I read the long statement from the DOJ was, just imagine what a run on the treasury there will be if the Dems get Medicare for all!
Here we see that one of the alleged crooked doctors (Dr. Negash Shetty) has a long record of defrauding us.  Of course I couldn't find a picture or any information on his immigration status, but his name is a common Indian name.
LOL! I did find that in 1996 he hired "celebrity lawyer and law professor Alan M. Dershowitz" to get him out of one of his run-ins with the law.
Here is the Daily Pilot giving us a chronology of Dr. Negash Shetty's storied career as an on-again, off-again medical doctor in trouble with the law!
H.B. doctor indicted in $135-million Medicare fraud scheme
A Huntington Beach doctor with a history of legal and disciplinary problems is one of seven healthcare professionals accused of participating in a Medicare fraud scheme that netted about $135 million through fraudulent insurance claims, according to federal prosecutors.

See glowing reports from patients about GCC founded by Sara Soulati  who was also charged. https://www.yelp.com/biz/global-cardio-care-inc-inglewood-2

Nagesh Shetty, 74, was indicted Wednesday in connection with the scheme, which involved "medically unnecessary" cardiac treatments and testing through an Inglewood healthcare provider, Global Cardio Care, according to the U.S. attorney's office.

[….]

Shetty was first licensed by the California Medical Board in 1979 and has operated practices in Costa Mesa, West Covina and the West Hills neighborhood of Los Angeles, according to documents and online records.

In 1994, Shetty was indicted in federal court on 28 counts of mail fraud on allegations of defrauding a Minnesota-based insurance company through "nonexistent, medically unnecessary or excessive medical treatment." That case was later transferred to a California district court and charges were eventually dropped, court records show.

In 1996, Shetty was sentenced to 21 months in federal prison and fined $40,000 for filing false income tax returns and failing to report more than $400,000 in income over a three-year period in the 1980s, court documents show. At the time of the crimes, Shetty was owner and attending physician of Harbor Newport Medical Clinic in Costa Mesa.

While in prison, Shetty was indicted in 1998 on federal charges alleging that he defrauded military and private health insurance programs.
More charges, then this!
The California Medical Board revoked Shetty's license in 2000, according to board records. His license to practice medicine also was revoked in New York in 1999 and Washington state in 2001, records show.

In 2005, Shetty petitioned the California board to reinstate his medical certificate. At the time, Shetty was bagging groceries and stocking shelves at a store and said his inability to practice his profession had caused emotional and financial strain for his wife and four children.

He was granted a probationary license, according to a decision by an administrative law judge, with the conditions that he complete an ethics course and a clinical training program, undergo monitoring and be barred from practicing solo, supervising physician assistants and handling any billing matters.

In 2009, Shetty completed his probation and the board reinstated his license.
They reinstated his medical license and he went right back to scamming us!