Today at Refugee Resettlement Watch I reported on a columnist at the Philadelphia Inquirer blasting the President and saying he is morally bankrupt for not being willing to take as refugees thousands more from those two countries.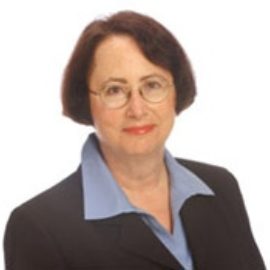 What do you think?  We freed the Iraqis from a tyrant in a war that cost us enormous blood and treasure, so why are we obligated then to take thousands, tens of thousands! of nationals from those countries to live in America.
When is enough enough?
The war in Iraq ended in 2011!  Does our obligation continue for decades?  
Trudy apparently thinks it does!
How about you?