Don't miss my post yesterday at the newly reconstructed Refugee Resettlement Watch about the important gathering in Budapest last week to discuss the 'Invasion of Europe.'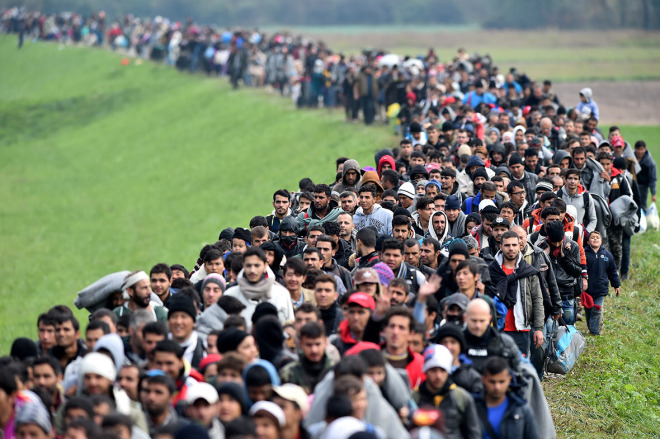 Two of my favorite leaders were there, and LOL! it wasn't Harry and Meghan!
Former Aussie Prime Minister and Hungary's Viktor Orban Openly Discuss the Great Replacement
***Alert***
Editor's note:
In the near future, we will be moving 'Frauds and Crooks' to a new, secure hosting company. There will be times when the blog may be unavailable, but rest assured that we are not going away. Once we begin the move, it may take a few days to complete the move. Please be patient and check back.
In the meantime visit RRW by clicking here.