Update! The mother is changing her story, says there might have been a "cultural misunderstanding."  See here.
Will keep an eye on this…..

Reports so far are sketchy, but last night a mother who was packing a fire arm was able to stop what appears to be a kidnap attempt involving her 5-year old daughter.
Mohammad Fathy Hussein Zayan is under arrest after he allegedly grabbed the young girl by her hair and attempted to drag her away from her mother.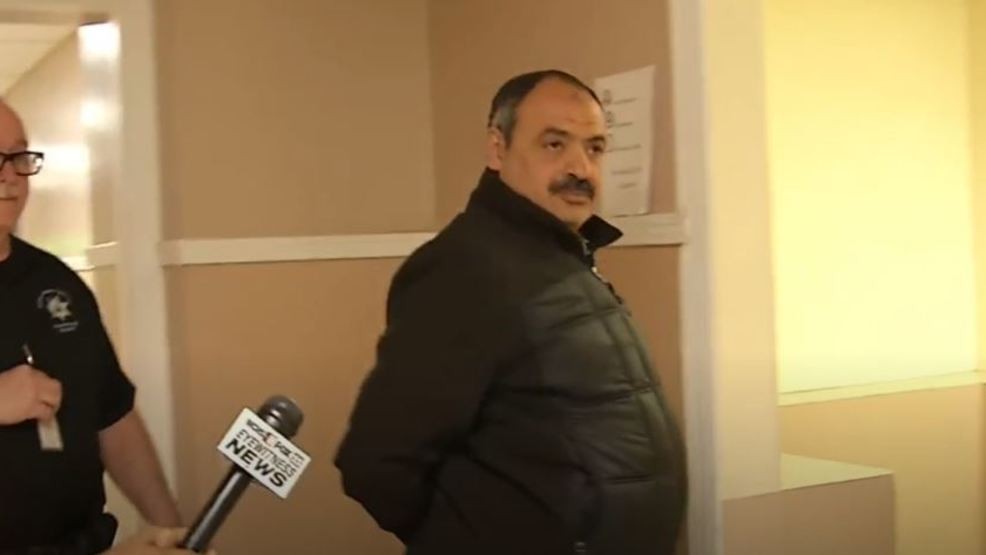 WCYB News has this report and photo of the Egyptian man being held on $200,000 bond,
Mom pulls gun on man trying to kidnap daughter in West Virginia mall
BARBOURSVILLE, W.Va. (WCHS/WVAH) — A man from Egypt was taken into custody after he was accused of attempting to abduct a 5-year-old girl at the Huntington Mall, and police said the child's mother pulled a gun and told him to let her go.
Mohammad Fathy Hussein Zayan, 54, of Egypt was arraigned and charged with attempted abduction in Cabell County Magistrate Court after the incident occurred about 6:15 p.m. Monday, according to a criminal complaint filed in Cabell County Magistrate Court.


Huntington is near the borders of Kentucky and Ohio. Both states have large Muslim 'new American' populations.


An interpreter was present for Zayan's arraignment as he spoke Arabic and did not speak English.
Zayan is accused of grabbing the girl by the hair while she and her mother were shopping at a store at the mall in Barboursville, the complaint said.
Barboursville police said the mother then pulled a gun and told him to let her go.
Police said the mother called mall security and along with Barboursville police, detained Zayan near the food court.
The magistrate set Zayan's bond at $200,000 cash only.
A preliminary hearing is scheduled April 8.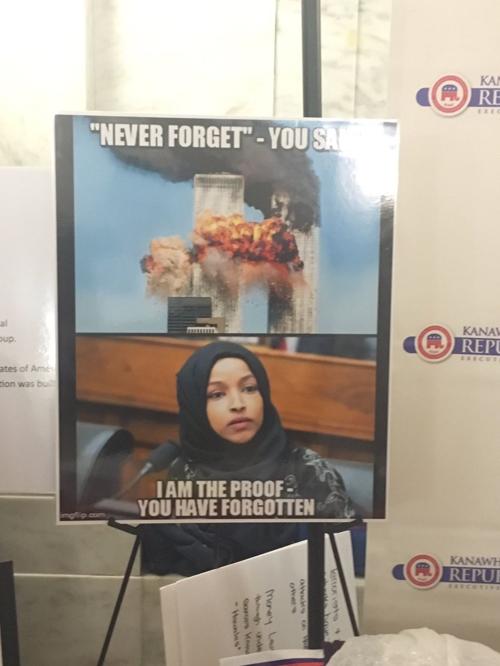 The incident comes at a time when controversy is still swirling over an incident involving the Charleston display of a poster of Minnesota Rep. Ilhan Omar in front of a burning Twin Towers.
That kerfuffle has resulted in an invitation by the Democrats of the West Virginia legislature to the Council on American Islamic Relations (CAIR) to visit the capital so that the Democrats can apologize for the March 1 "Islamophobic" display.
As for the alleged kidnapper, Mohammad Fathy Hussein Zayan….
Of course the usual questions come to mind, including what is his immigration status and through which program (if any) did he enter the US?
And, will CAIR send an attorney or have a comment on the arrest?
We will have more when further information is released.