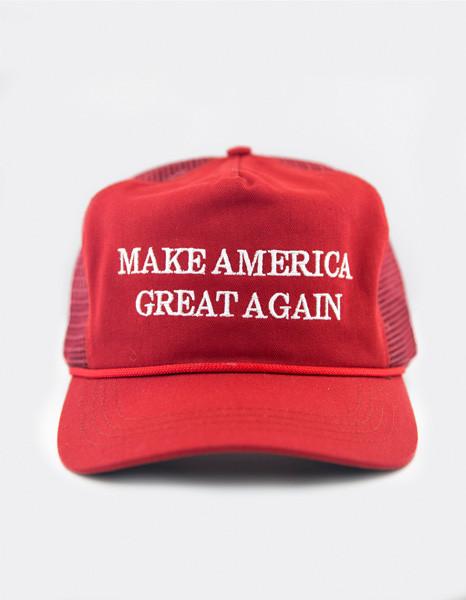 I said I would write about American crooks and criminals from time to time, and so I am with this post.
In my previous post I warned readers about jogging or walking alone, and it appears one is in double trouble walking alone while wearing this hat!
First, here is the bare bones story from WTOP in Montgomery County, MD thanks to reader Cathy for sending it.
Man in 'Make America Great Again' hat harassed, assaulted and robbed in Germantown
Two men are charged with attacking and robbing a man in Germantown, Maryland, who was wearing a red "Make America Great Again" hat.
Montgomery County police said the victim was walking on Cottage Garden Drive on Saturday when he was approached by the men.
The two began harassing the victim and asking why he was wearing the MAGA hat.
The victim replied that he was entitled to his own views, and kept walking.
But police said the two men attacked the victim, told him to take off the hat, and hit him until he fell to the ground.
The victim was then robbed, and the two men fled.
[….]
The charges against 27-year-old Jovan Crawford, of Germantown, and 25-year-old Scott Roberson, of D.C., include robbery, conspiracy to commit robbery and second-degree assault.
What no hate crime? No photos of the perps? And, who was the victim who dared to wear a MAGA hat in the peoples' republic of MoCo, Maryland?
I wanted to know more and this is what I found….
Continue reading "Maryland: Legal Immigrant Attacked for Wearing MAGA Hat" →