Update! The mother is changing her story, says there might have been a "cultural misunderstanding."  See here.
Will keep an eye on this…..

Reports so far are sketchy, but last night a mother who was packing a fire arm was able to stop what appears to be a kidnap attempt involving her 5-year old daughter.
Mohammad Fathy Hussein Zayan is under arrest after he allegedly grabbed the young girl by her hair and attempted to drag her away from her mother.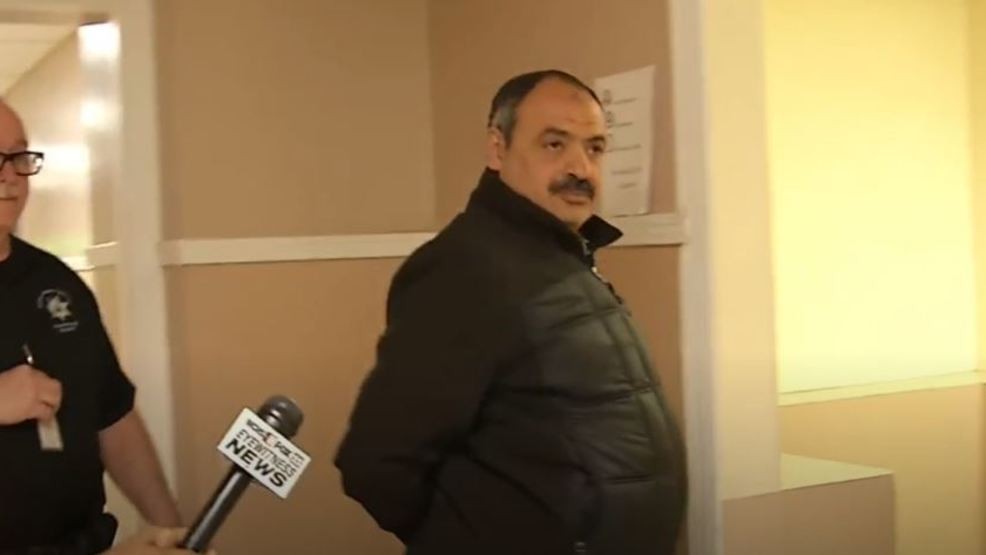 Continue reading "Update: West Virginia Mom Thwarts Mall Kidnap Attempt, or maybe not!" →