After following the activities of the US Refugee Resettlement Agencies—the nine federal contractors largely funded by you and me (the taxpayers)—I can say with absolute certainty that this is a foolish idea.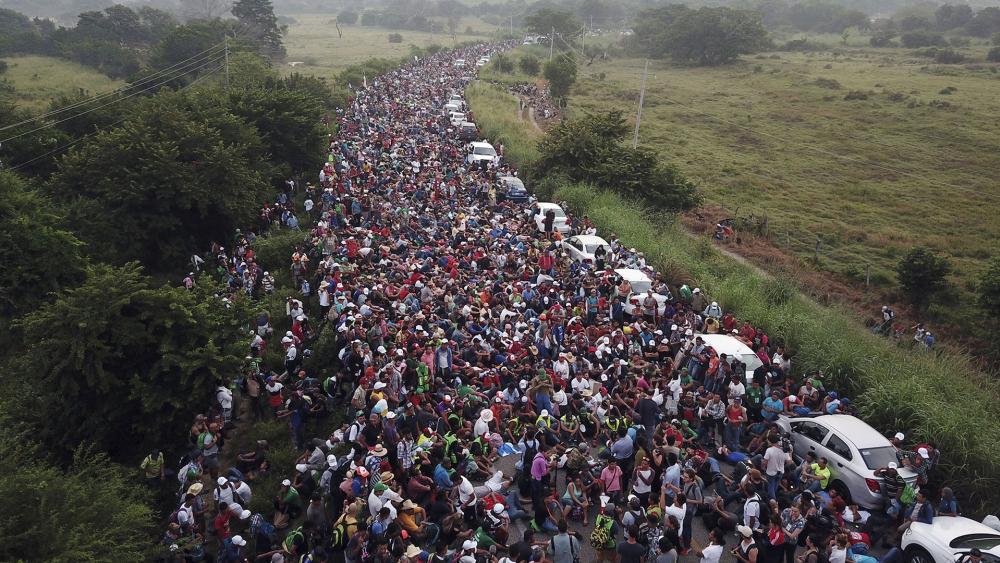 However, I am surprised this is the first time I'm seeing anyone suggest this (publicly) because you know that the nine (six are supposedly 'religious' charities) would love nothing better than to be paid for taking care of hundreds of thousands of additional migrants on a per head basis!
If you are new to Frauds and Crooks and had never seen Refugee Resettlement Watch, here (below) are the nine federally-funded resettlement agencies.  We had for some time heard that the Trump Administration was going to dump a couple of the CONTRACTORS, but they never did.  Several of these fake non-profits are as much as 90+ per cent federally-funded.

Before I get to the news about this horrible idea, remember that refugees have supposedly made the case that they would be persecuted if returned to their home country.  Asylum seekers on the other hand, may or may not be able to prove their case, yet this proposal pushes us one step closer to the Open Borders agitators' primary objective to convince the naive public that anyone on the move anywhere in the world is a legitimate refugee.
By the way, the Senate's Gang of Eight bill from several years ago, that would have given amnesty to illegal aliens, would also have given these nine contractors an expanded role (and more money!) to help the newly amnestied get signed up for their 'services' (aka welfare).
One step closer to a socialist dream world!
Continue reading "Writer: Solve Border Crisis by Turning Asylum Seekers Over to Refugee Resettlement Agencies for Care (ahhhhh!)" →