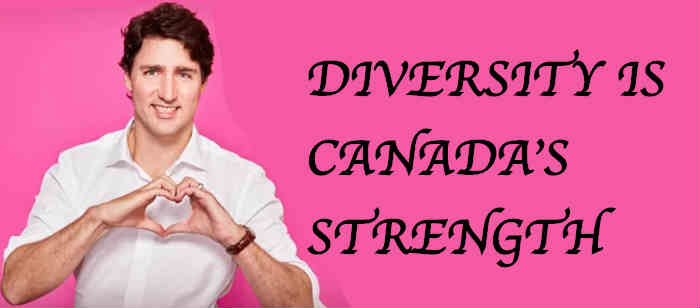 I told you recently that it's election year in Canada and if Trudeau is reelected it is only going to get worse for us as he has put out a Canadian welcome mat to the world.
Did you know that Mexicans and Romanians can go to Canada without even a visa! So guess where they are going once in Canada!

From NBC News,
Illegal border crossings from Canada quietly rising, data shows
DERBY LINE, Vermont — More than 960 people crossed into the U.S. illegally from the northern border with Canada last year, according to data released from Customs and Border Protection.
While that number is a tiny fraction compared to the migration across the border with Mexico, it represented a 91 percent increase from the prior fiscal year, the data showed.
The Trump administration's rhetoric on border security has largely homed in on the southern border, which has seen an influx of thousands of families with children from Central America seeking asylum in the United States.
But officials have also seen an increase of illegal crossings on the northern border in the last fiscal year, according to the data. In fiscal year 2017, immigration agents apprehended 504 people crossing illegally from Canada, compared to 963 in fiscal year 2018, the border patrol data showed.
A large percentage of that spike came from the Swanton border patrol sector — along the border of New Hampshire, Vermont and New York — where agents apprehended 548 people in 2018, up from 165 in all of 2017.
Preliminary data from October to January shows 465 apprehensions from Canada, with 294 in the Swanton sector.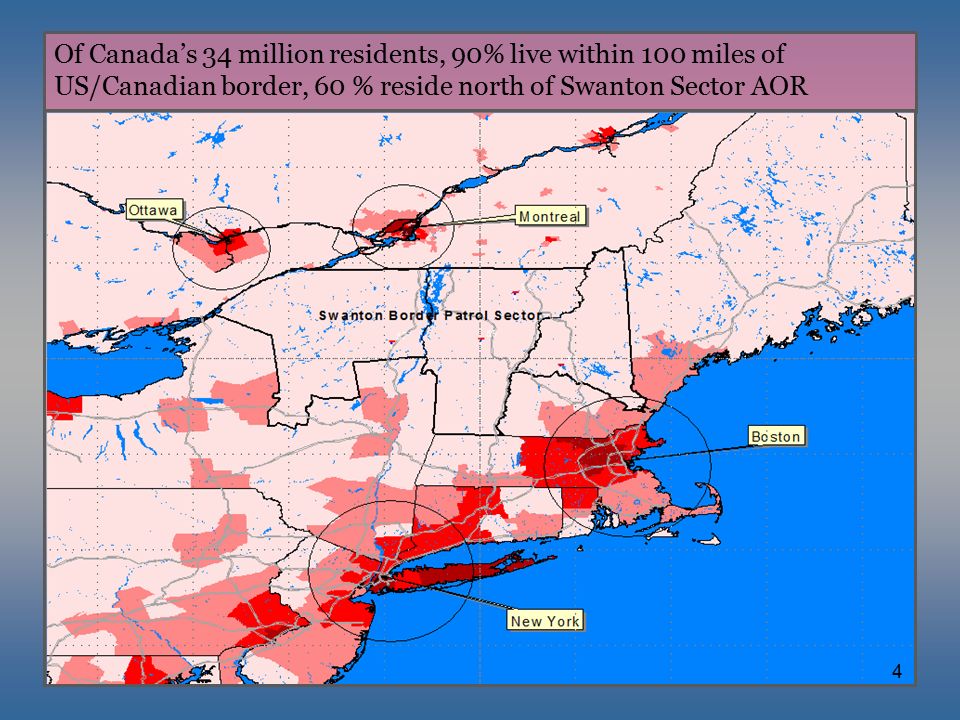 No visas for Mexicans or Romanians (who else?)
Ross [ Border Patrol Agent Richard Ross] said he believed there may be a perception that traveling from Canada was "safer" and the increase could be attributed to recent immigration changes in Canada that allow those from some countries, such as Mexico and Romania, to enter without a visa.
He said some immigrants looking to get into the U.S. illegally could pay a few hundred dollars for a flight to Canada, pay a small electronic travel authorization fee and make their way into the United States.
More here.  You will learn that smugglers have already figured this out!
Editor:  I've been meaning to ask, are any of you finding it a problem to click on this link that directs you to the rest of my post?  You might see "Read more of this post" and you click on it, or you see this:



It is increasingly common for blogs and websites to only post the open paragraphs and thus urge readers to visit the blog for the remainder of the story because of course bloggers love traffic to the site!  Please let me know if you are having problems.  One reader told me that his phone did not take him to the story.