But, it sure strikes me that there must be more to this story than we are being told!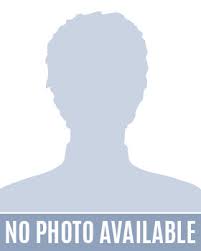 My first question is how does a 29-year-old, Latif Mohamed Chowdhury, aka Gulam Latif Chaudhury, who is not a Pharmacist, come to own two pharmacies and set up this elaborate scheme to get his hands on dangerous drugs and bilk insurance companies and Medicare and Medicaid out of hundreds of thousands of dollars?  A 29-year-old!  Clearly there is something more.
Indeed I wonder how he managed such a light sentence—4 years—when he could have gotten twenty as noted here in an earlier article about his arrest.
Did he cut some deal with the feds to help them find bigger fish involved in the scheme?
This is the press statement from the US Justice Department on Chowdury's sentencing. Thanks as always to readers who find important stories like this one that doubtless few will ever hear about otherwise.
Former Pharmacy Owner Sentenced for Prescription Medication Fraud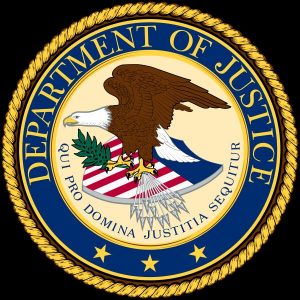 ALEXANDRIA, Va. – A former pharmacy owner was sentenced today [September 27th—ed] to four years in prison for fraudulently filling and dispensing thousands of prescription medications, including opioids, outside the usual course of professional practice.

"Chowdhury blithely violated his position of trust," said G. Zachary Terwilliger, U.S. Attorney for the Eastern District of Virginia. "Chowdhury's warped business philosophy led him to illegally distribute a significant number of prescription medications, including dangerous, addictive opioids. Moreover, his reckless actions add to the financial cost of health care as he fraudulently billed at least $500,000 to health insurance programs for prescriptions that were never filled."

According to court documents, Latif Mohamed Chowdhury, aka Gulam Latif Chaudhury, 29, operated and controlled two now-defunct pharmacies known as Alexandria Care Pharmacy LLC (ACP-1) and Alexandria Care Pharmacy Store #2 LLC (ACP-2). Chowdhury has never been a licensed pharmacist and has no medical qualifications. Nonetheless, between August 2015 and February 2016, Chowdhury fraudulently operated ACP-1 and ACP-2 by personally filling and dispensing thousands of dosage units of medications, including opioids, without a licensed pharmacist on-site. Chowdhury used the identities of licensed pharmacists, without their permission, to carry out his scheme.

"Chowdhury used his trusted position to enrich himself at the expense of others," said Timothy M. Dunham, Special Agent in Charge, Criminal Division, FBI Washington Field Office. "Today's sentencing makes it clear that the illegal distribution of opioids will not be tolerated. The FBI will work closely with our partners to continue to investigate allegations of healthcare fraud."

Chowdhury admitted to fraudulently billing health insurance benefit programs, including Medicare and Medicaid, for refills of prescription medications that were not delivered to customers even though his pharmacies received payment for these prescriptions. Chowdhury also submitted fraudulent health insurance claims in the names of pharmacy customers for medications that were not authorized by any physician, and were not dispensed to any of the customers, in order to enrich himself through illicit profits generated by ACP-1 and ACP-2.
Of course no mention is made of his immigration status.