Diversity is beautiful alert!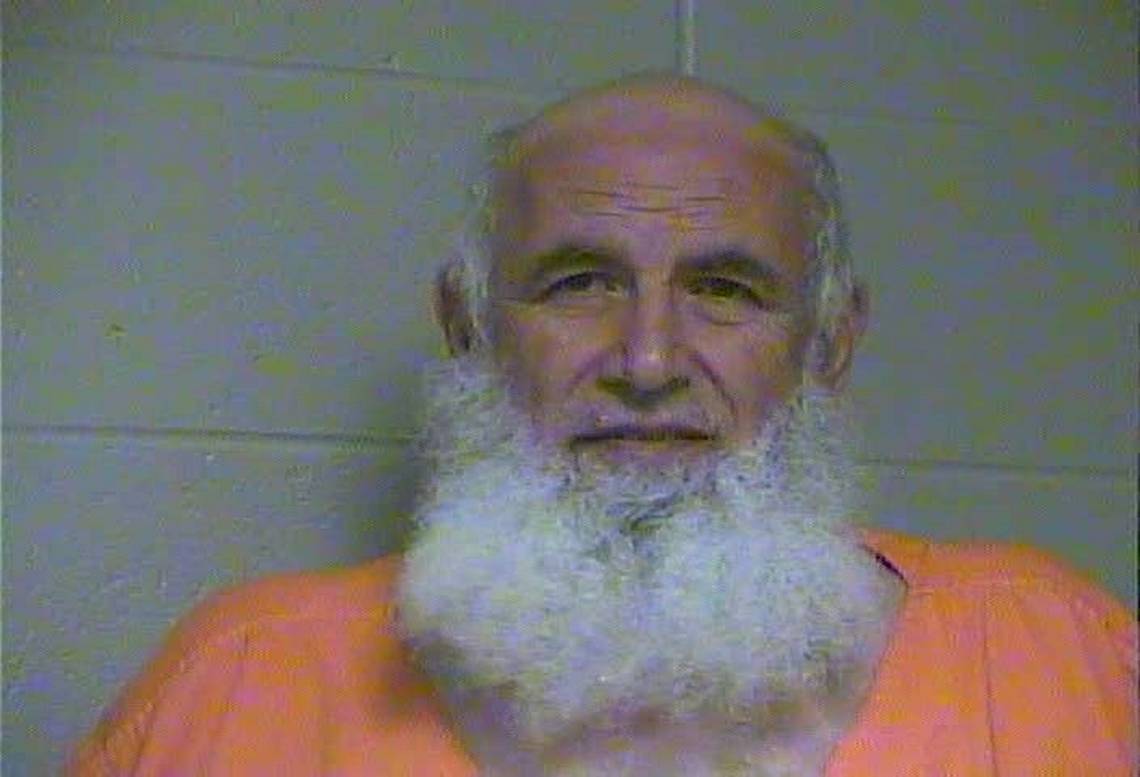 No time to do this story justice because I spent my computer time this morning at least attempting to respond to many of your comments and e-mail inquiries, but needed to get this story to you because it is already a few days old.
Looks like this bunch of alleged conspirators are Afghans.  You need to know that we have admitted large numbers of refugees (including many who practice the religion of peace) who were placed in Kentucky.
Remember the Iraqi terrorists found there in Senator Rand Paul's hometown a few years ago!  Type 'Kentucky' into the search window of RRW and you will see what I mean!

From the Lexington Herald Leader (hat tip: Robin),
Kentucky Islamic leader, 2 others charged in murder-for-hire plot over business deal, debt
An Islamic religious leader in Lexington and two other men have been charged in a murder-for-hire plot, according to records in federal court.
The Islamic Center of Lexington imam Mahmoud Shaker Shalash, John Sadiqullah, and Abdul Hadi were charged in federal criminal complaints with conspiring to hire a hitman to kill someone.


'New American' plotters bring cultural enrichment to Kentucky!


The complaint lists alleged recorded conversations, meetings and acts involving Shalash to further the scheme, including giving the victim's photo and telephone number to a person Shalash and Sadiqullah believed could arrange to have someone killed.
That person was secretly cooperating with investigators, according to an affidavit from William J. Jackson, an officer on a federal task force with the FBI.
The informant suggested during one meeting that Sadiqullah and others — who were mad at someone they believed had cheated them in a business deal — meet with Shalash at a mosque on Armstrong Mill Road "in order for Shalash to provide a 'fatwa' authorizing the killing."
A fatwa is an Islamic legal pronouncement issued by an expert in religious law, according to The Islamic Supreme Council of America.
Sadiqullah and Shalash agreed with the informant, Jackson said in his sworn statement.
Defense attorneys for Shalash, 70, and Sadiqullah, 31, did not respond to requests for comment on Friday. The men are being held in the Woodford County jail.
[….]
During an April 30 motel meeting in which Shalash and Sadiqullah were present, Sadiqullah said he and several associates had lost a lot of money to someone in a deal involving a taxi company, according to the affidavit. [Taxi cab company a job Americans won't do, so we need Muslims for that!—-ed]

Sadiqullah said the person — called Victim 2 in the statement — sold the taxi company to Sadiquillah and others, but then stole the client list and some contracts, undercutting the business.
The informant then said there were several ways he and his buddies could get back the money for Sadiqullah, and asked what Sadiqullah wanted done.
"I want him dead," Sadiqullah allegedly said.
Go here to read more about the twists and turns of the scheme the feds brought to a halt.
At least we are nabbing some of these crooks!  But, how many more are out there?