So why not a federal grant for all victims of crime?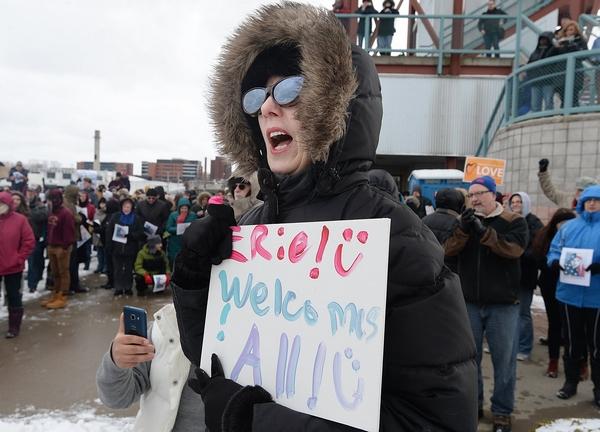 I know this isn't the most interesting news you will read today, but it is again an example of how the federal government plays favorites as it spends your money, and thus is a topic of interest to me!
And, for those of you who followed Refugee Resettlement Watch this is one more case where the federal refugee contractors, which live off of your tax dollars, are still being funded even as the numbers of incoming refugees have dropped under President Trump.

Those agencies, like this one in a story today, the International Institute of Erie a subcontractor of one of the big nine federal contractors—the US Committee for Refugees and Immigrants (USCRI), are beneficiaries.
In one of many articles recently where the contractors are crying the blues about their funding levels under the Trump Administration, a spokesperson for another contractor said what I have been saying:  They are all holding on while waiting for Trump to be gone!
We are all…
…struggling to hold the line as we await a return to more historically normal, and more compassionate, policies and funding levels.
One way they are holding the line is by scooping up federal grant money where they can get it and in Erie, PA it's from the US Department of Justice!
The grant has another benefit for those pushing for more immigration—it paints a picture of refugees and immigrants as victims of crime (never as the perpetrators) for Leftwing propaganda purposes.
Erie Crime Victim Center wins $1.3 million grant
The Crime Victim Center of Erie County has won a $1.3 million federal grant to make its services more widely available to immigrant and refugee populations in Erie.
The grant, from the U.S. Department of Justice, will allow Crime Victim Center employees to develop services aimed at helping and supporting immigrants and refugees who have been victims of crime.
My first thought when I read that is what about the victims of crimes perpetrated by refugees as we saw in Omaha recently.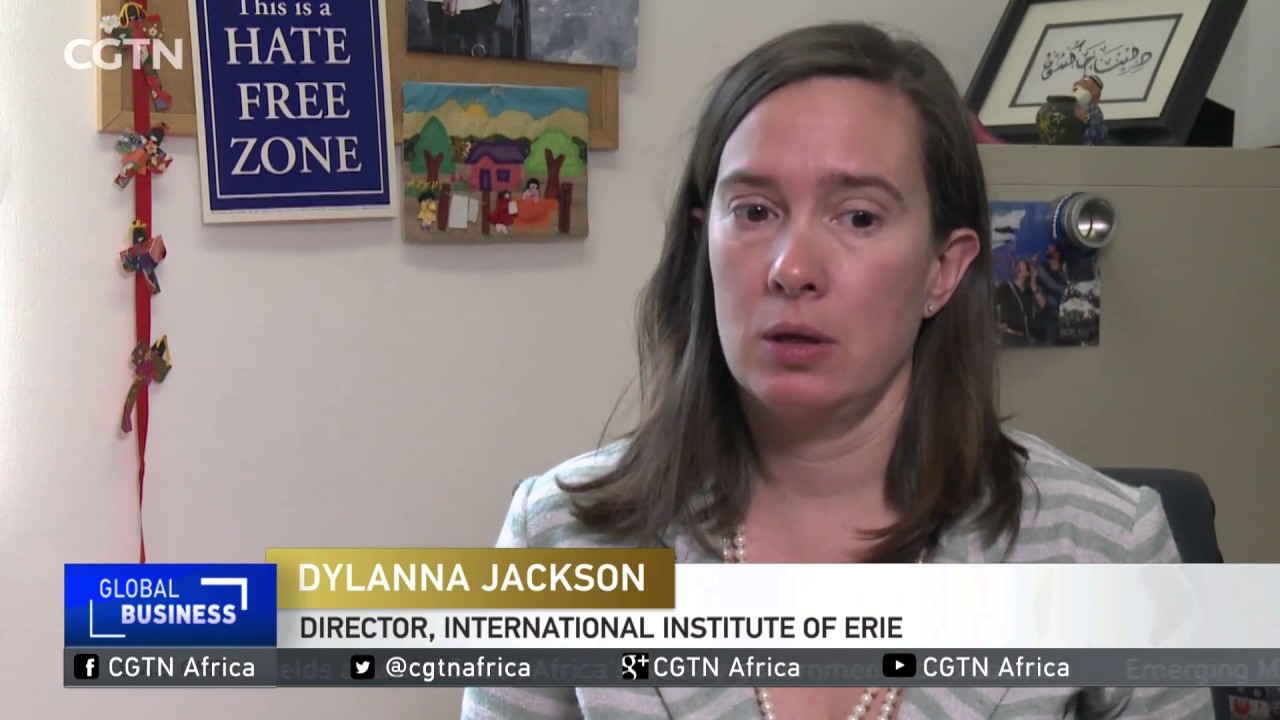 "It's high time that we really concentrate on these things and deliver the kind of safety that people are expecting when they are sent to this country," said Paul Lukach, the center's executive director. "That's an incredibly underserved community."
Lukach said the grant will help pay for new employees at the Crime Victim Center and at the International Institute of Erie, the city's primary resettlement agency for refugees, who will focus on offering services to members of the refugee community.
"We're going to actually embed ourselves in the international community," Lukach said. "Half of this is just knowing who to turn to, who can you trust."
Lukach said the three-year grant could also help pay to advertise the center's services for crime victims in multiple languages.
The grant money will help explore the needs of the international community and offer a point of contact for victims of crime, said Dylanna Jackson, the director of the International Institute.
"There's been a gap in services and we're trying to bridge that gap by making sure that we have folks here that can connect with the Crime Victim Center," Jackson said.
No gaps in services allowed!
I agree that Donald Trump is doing a lot of good things for America First, but you need to still tell him when he needs to do more.  The entire system of admitting refugees must be reformed beginning with the fact that we allow the UN to choose who in the world will become New Americans.